Located in the center of the Po Valley, Piacenza is in the north western part of the Emilia region, just 67 km from Milan (Lombardy).
It is a quiet provincial city that is comfortable to live in. It houses the campuses of two major national universities: the Polytechnic of Milan and the Catholic University of Milan, thus being characterized by a strong national and international attractiveness.
The main sectors of its economy belong to the areas of specialization including: the agri-food sector, which boasts the highest concentration of D.O.P. (Protected Designation of Origins)  and DOC (Controlled Denomination of Origins) in Italy; the mechatronics and motor engineering sector, thanks to the presence of Job, Nordmeccanica, Lafer, Mandelli, MCM, and Sadvik; and the cultural and creative industries, thanks to the presence of Meba and other important companies active in the design world such as Davide Groppi - Italian Design Brands.
Its territory is equipped with an efficient public bus and train transport system, which connects it to the main regional cities and also to many other national ones, in particular with the cities of northern Italy. The use of personal bicycles is also encouraged by the local public policies.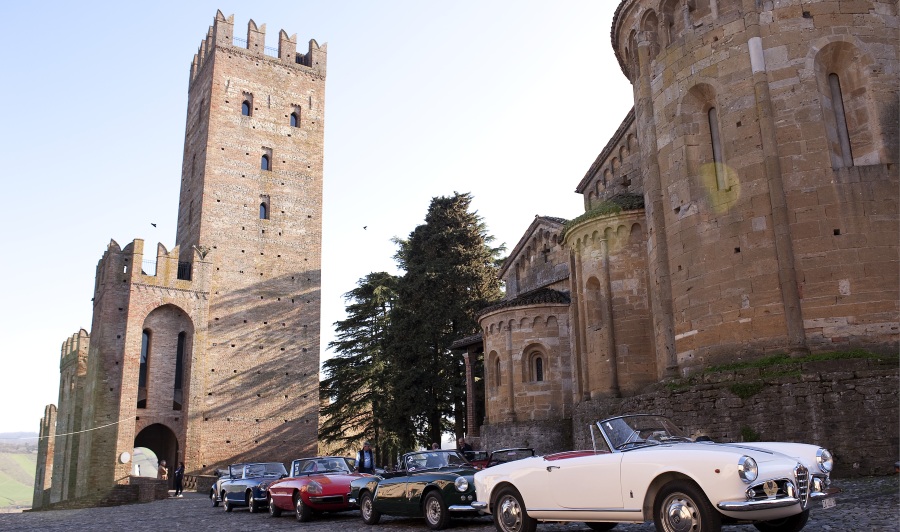 The city of Piacenza and its surroundings offer opportunities for visits to important cultural and artistic sites, such as the Farnese Palace, the Ricci Oddi Gallery, the historic walls of the City, and the Alberoni College with its important historical library, where the '"Ecce Homo" by Antonello da Messina is preserved, and the basilica of Saint Maria of Campagna. A historically "reserved" city to be discovered, it is open to curious people and those in search of alternative historical and naturalistic activities. The province of Piacenza is full of castles, historic villages and valleys that reveal the beautiful views of the Trebbia, Arda, Aveto and Nure rivers to visitors.
Piacenza is a city open to diversity: including gathering places and initiatives for the young and the elderly and also with plenty of gay-friendly clubs.
For more information: