Modena is the second largest city of Emilia-Romagna, but is nevertheless still comfortable to live in thanks to the size and concentration of its services that are well connected by the transport network.
It houses the University of Modena and Reggio -Emilia, a university founded in 1175, and is home to numerous industrial research laboratories.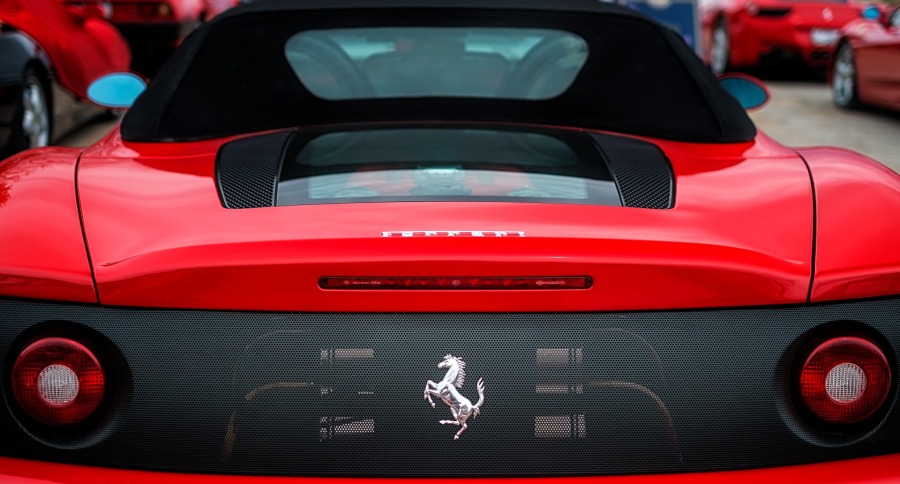 The main sectors of its economy belong to the areas of specialization including: mechatronics and motor engineering, due to the presence of the most famous companies in the automotive sector (Ferrari, Lamborghini, etc.); health and wellness industries, especially due to the presence of the biomedical district of Mirandola (MO); agri-food, for the typical productions of the local industry such as the Traditional Balsamic Vinegar of Modena and the Lambrusco; and lastly for the innovation of services thanks to the presence of numerous research laboratories in the ICT field. The new International Research Center in Vision and Artificial Intelligence, linked to the Artificial Intelligence Academy, one of the most important hubs of Artificial Intelligence in Italy and internationally, is also located there.
Its territory is equipped with an efficient public transport system, buses and trains, which connects it to the main regional cities (only 40 km from Bologna) and to national ones, in particular with the cities of northern Italy. The use of personal bicycles is also encouraged by the local public policies.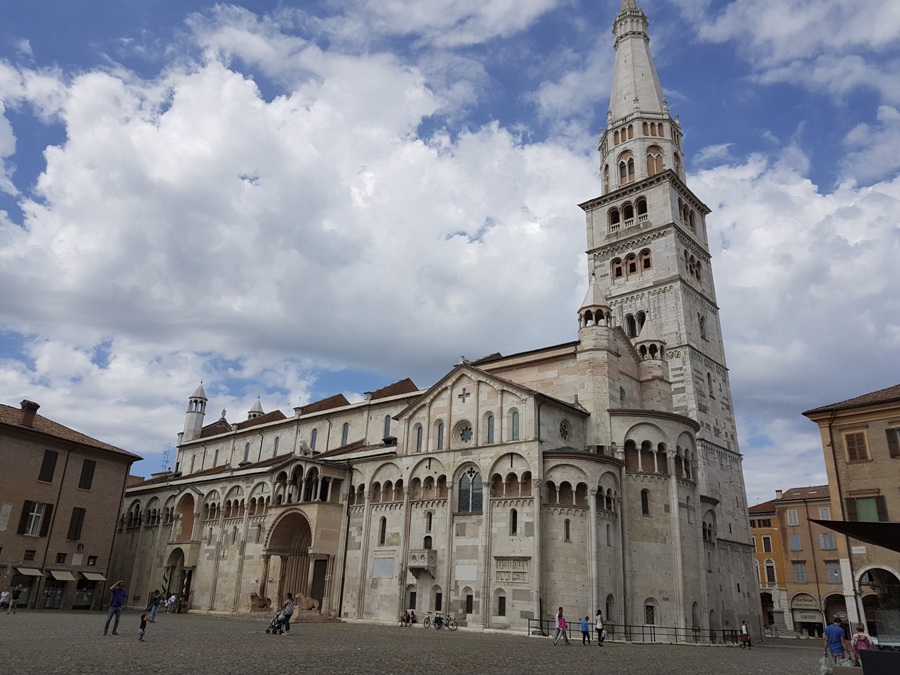 The cultural and leisure activities of Modena are lively and also characterized by the presence of well-known festivals such as the Festival of Philosophy. The surrounding area of Modena offers pleasant moments for lovers of trekking, walks among ancient villages, and mountain itineraries.
Modena also offers opportunities of fun and evening entertainment with the opportunity to attend clubs, participate in cultural events, and events at the city's main squares and in the streets of the historic center.
Per maggiori informazioni:
Modena - Many Reasons One City