Expats RE found a home in Reggio Emilia
After having long dreamed of a gathering space for the community, Expats RE has finally obtained it thanks to the Municipality of Reggio Emilia, which foresaw the value that this community can add to the city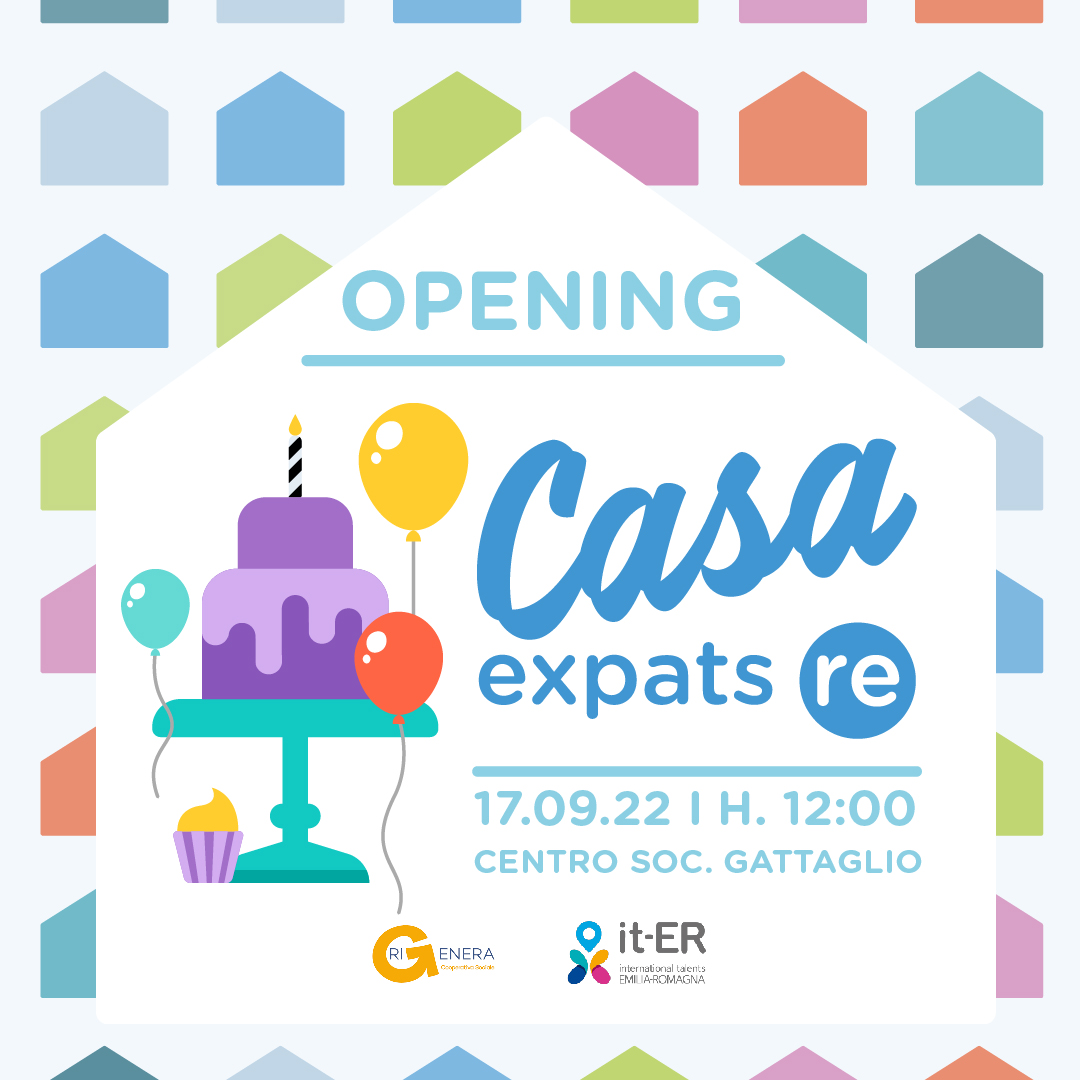 Expast RE Opening invitation card
Expats RE is a community project based in Reggio Emilia, which started in September 2020, open to like-minded people living in the same area who are driven by a passion for intercultural exchange, life experiences and travel abroad. Expats RE welcomes both locals and internationals, eager to meet new people, discover new cultures, network and improve their language skills. Local members are a great addition to the community as they allow internationals to integrate into the community faster while also giving them a more authentic experience of their stay abroad.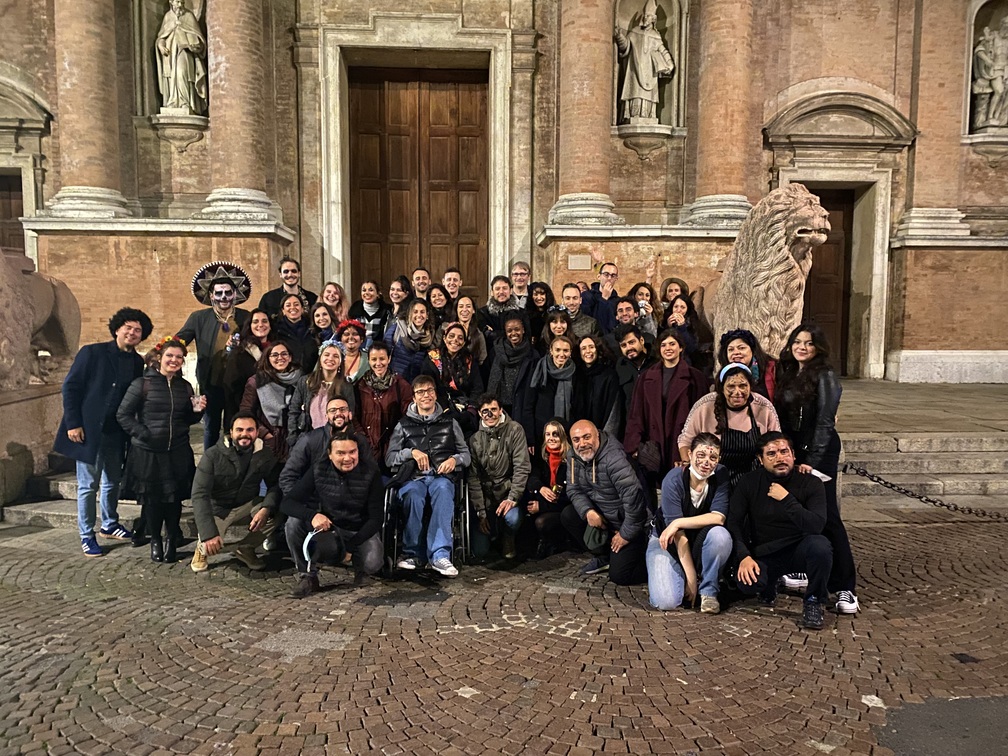 Expats RE celebrating the Mexican festivity of Dias de Los Muertos
Expats RE's first public events in September 2020 served an important purpose by reconnecting people after the very first lockdown. During the pandemic, many people who arrived in Reggio to work or study found it tough to establish new connections with others.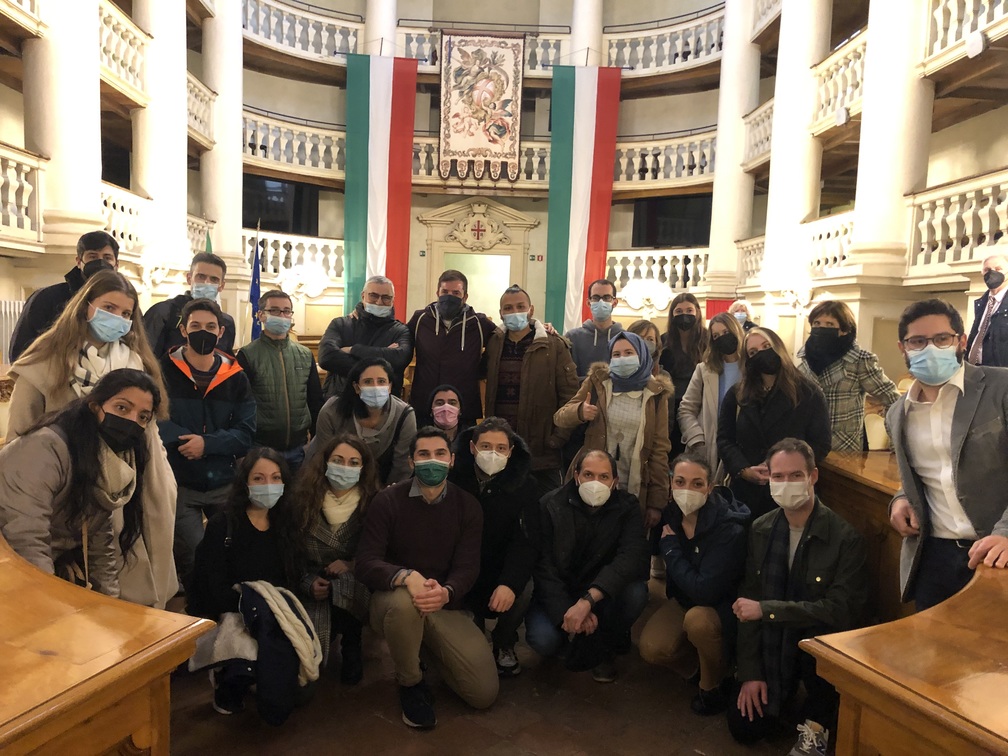 Expats RE visiting the sala del Tricolore in Reggio Emilia, wherein the 1979 the Italian trciolur flag was invented
Expats RE's objective is to provide a safe and welcoming space where people can share different cultures and life experiences. The open and intercultural mindset of our community has helped it gather people from more than 20 different nationalities, from Argentina to New Zealand, and from Ireland to India.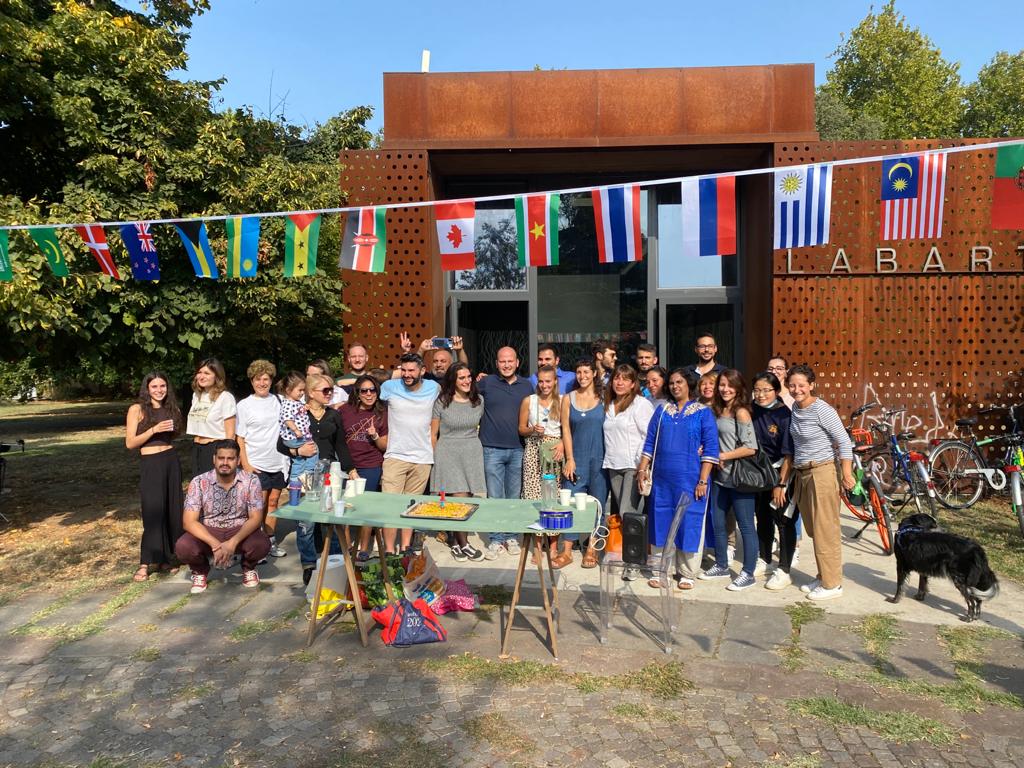 Expats RE celebrating its first birthday with a potluck picnic, with recipes from around the world
Expats RE lives, grows and evolves through engaging activities such as cooking classes, international dinners, walks and workshops. All the activities aim to facilitate the sharing of cultures and networking of people from all over the world.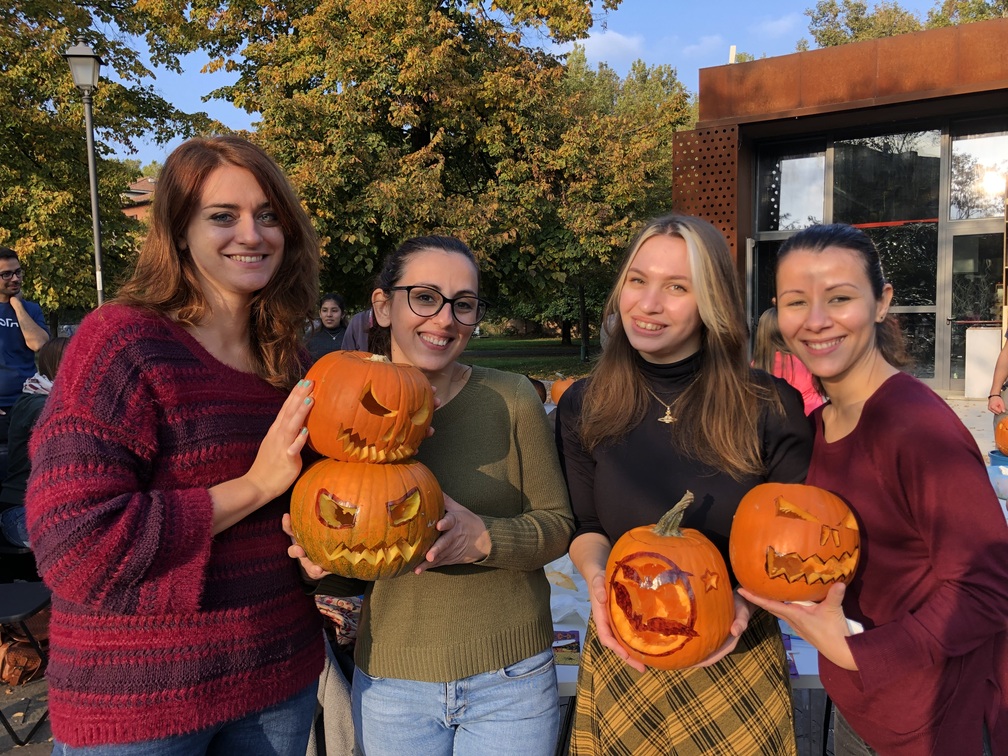 Expats RE celebrating Halloween with a pumpkin carving workshop
Today, Expats RE is delighted to present and invite you all to the Opening of Casa Expats on the 17th of September in Reggio Emilia, at Gattaglio's community centre on Via del Gattaglio 30. After having long dreamed of a gathering space for the community, Expats RE has finally obtained it thanks to the help of the Municipality of Reggio Emilia, which has foreseen the value that this community can add to the city. The space is managed together with Rigenera social cooperative and the residents of the Gattaglio area. 
Expats RE celebrating Saint Patrick Day with a huge bbq in the Reggio Emilia's Appennines, counting 50 attendees
Casa Expats' main goal is to share and discover the multiple identities and cultures that co-exist in the community, through a rich programme of events and activities, such as cineforum, workshops, cooking classes and international dinners.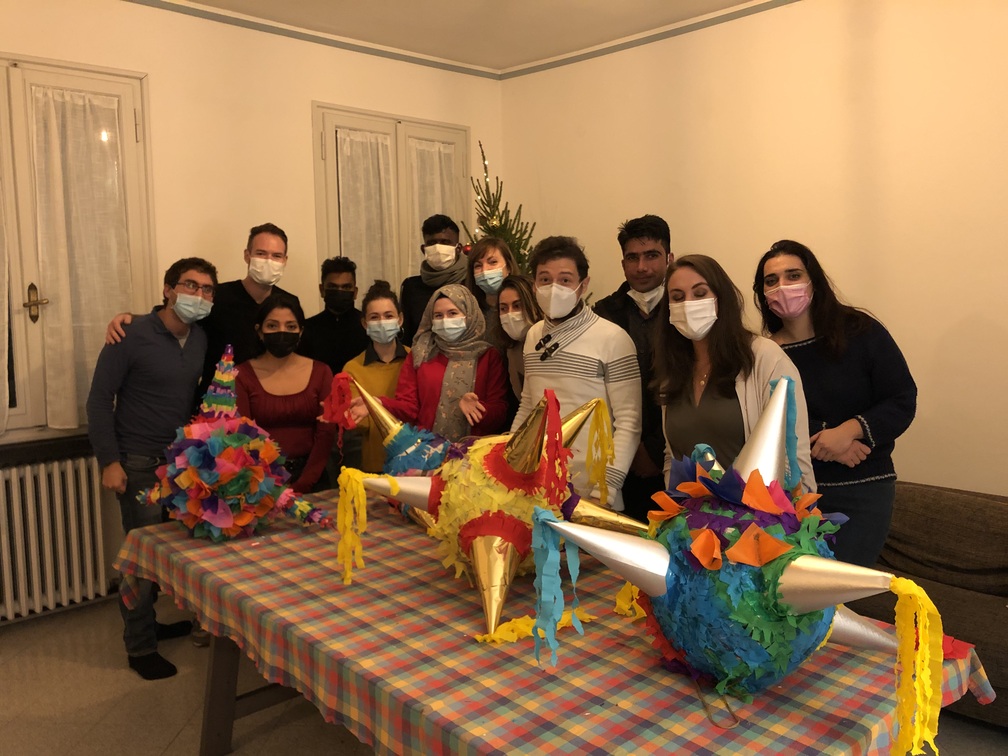 Expats RE celebrating Christmas with Mexican piñatas workshop