Expats RE visit the Sala del Tricolore in Reggio Emilia
Here in January 1797 the first Italian flag have been created
Expats RE, a community project based in Reggio Emilia open to like-minded people living in the same area who are driven by a passion for intercultural exchange, will celebrate the Patron Saint, San Prospero, on Thursday the 24th of November.
Legend says that centuries ago, on the 24th of November, San Prospero - bishop of Reggio Emilia - invoked a miracle to protect the city from a potential invasion by the barbarians. A thick fog descended upon Reggio and shielded it from the eye of the invaders. From that day on, the people of Reggio have celebrated San Prospero as the Patron Saint of their city.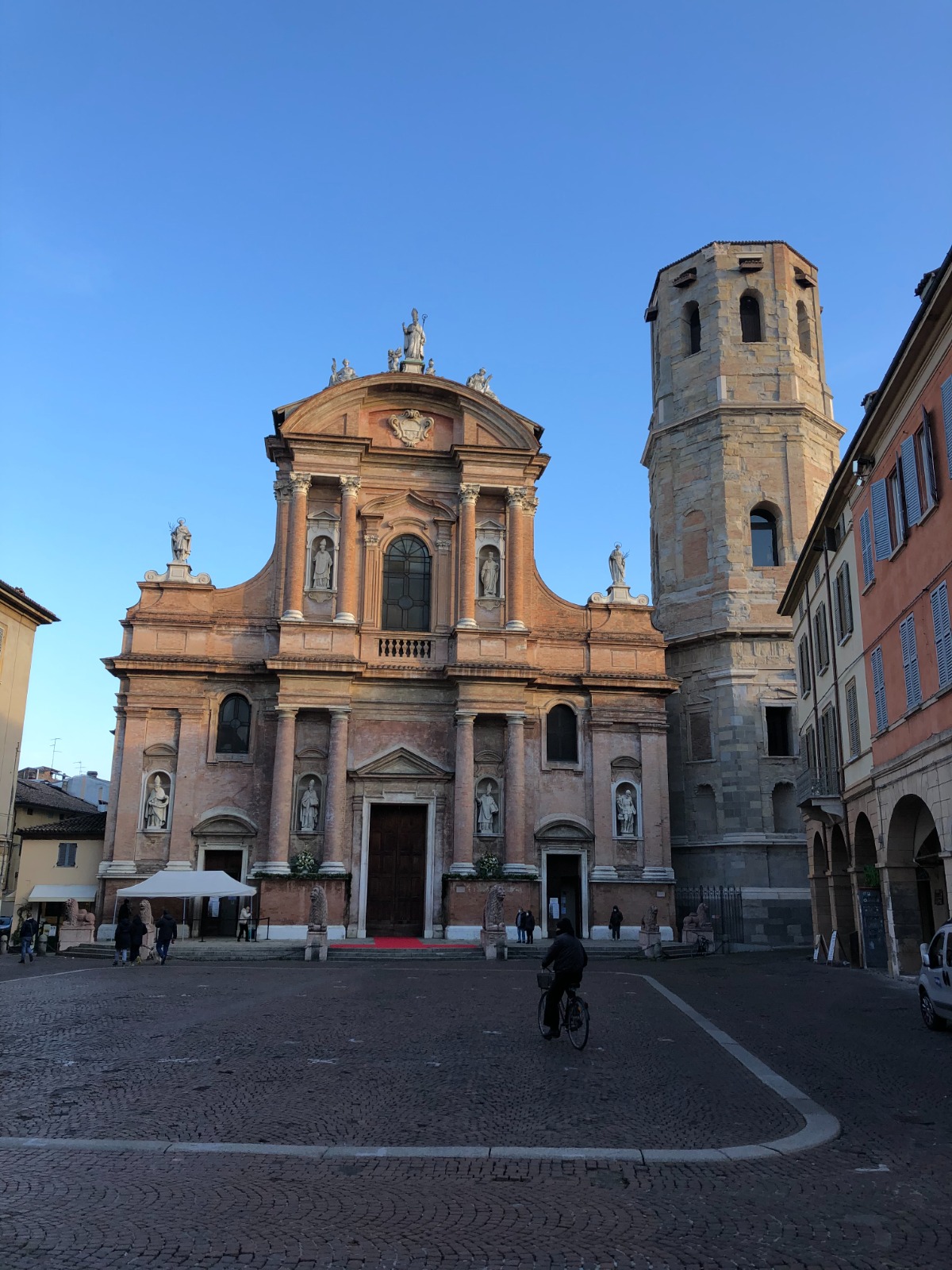 Photo by Alessandro Mafrica
To discover more history and fun facts about Reggio Emilia, Expats RE has organised a walking tour on Thursday afternoon, starting from the neighbourhood of Gattaglio, where Expats in Reggio have found a home in the community centre. In Gattaglio, Expats RE have created a space in which they can develop the community while organising cultural activities with both their members and the locals of this historical part of the city.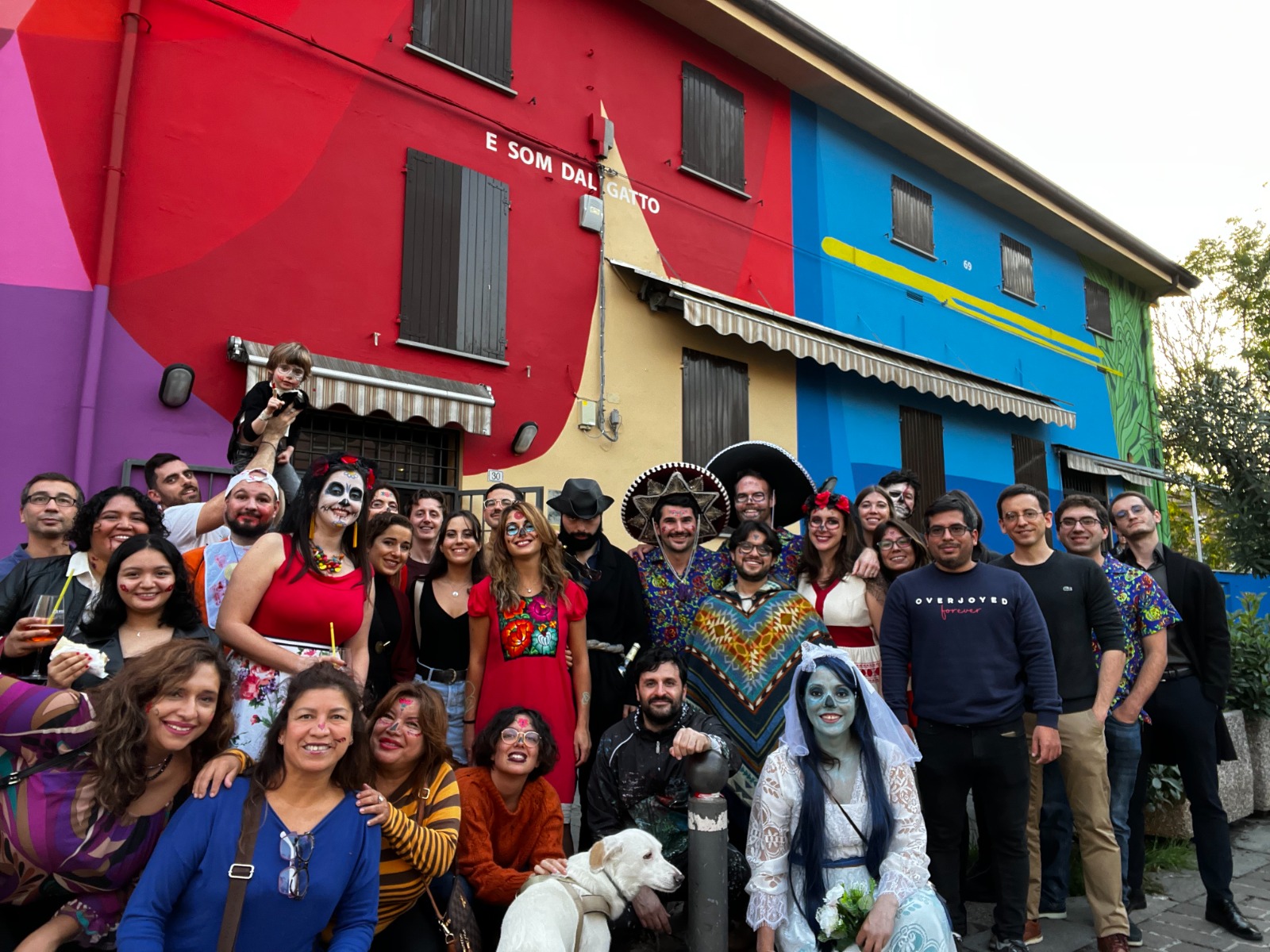 The community will be received in the "Sala del Tricolore" inside the Municipality of Reggio Emilia, where in January 1797 the first tricolour flag was created. This hall has always represented the welcoming spirit of Reggio Emilia, the only city in Italy to hold a unique ceremony that celebrates its new citizens receiving their citizenship. And guess what? The ceremony is held inside the Sala del Tricolore, together with the weekly meetings of the local government and civil weddings.
It's an honour for Expats RE to be received in this remarkable and historical site, contributing to the dialogue between local institutions and citizens, and creating an even more inclusive and intercultural local community. By bringing together the great history of the past and the new international community, Reggio Emilia is guaranteed a bright future that continues to be open, welcoming and to look out towards the world.