Have you lived in the Emirates? Become an it-ER Ambassador!
Join the it-ER Community in supporting Emilia-Romagna and UAE relations!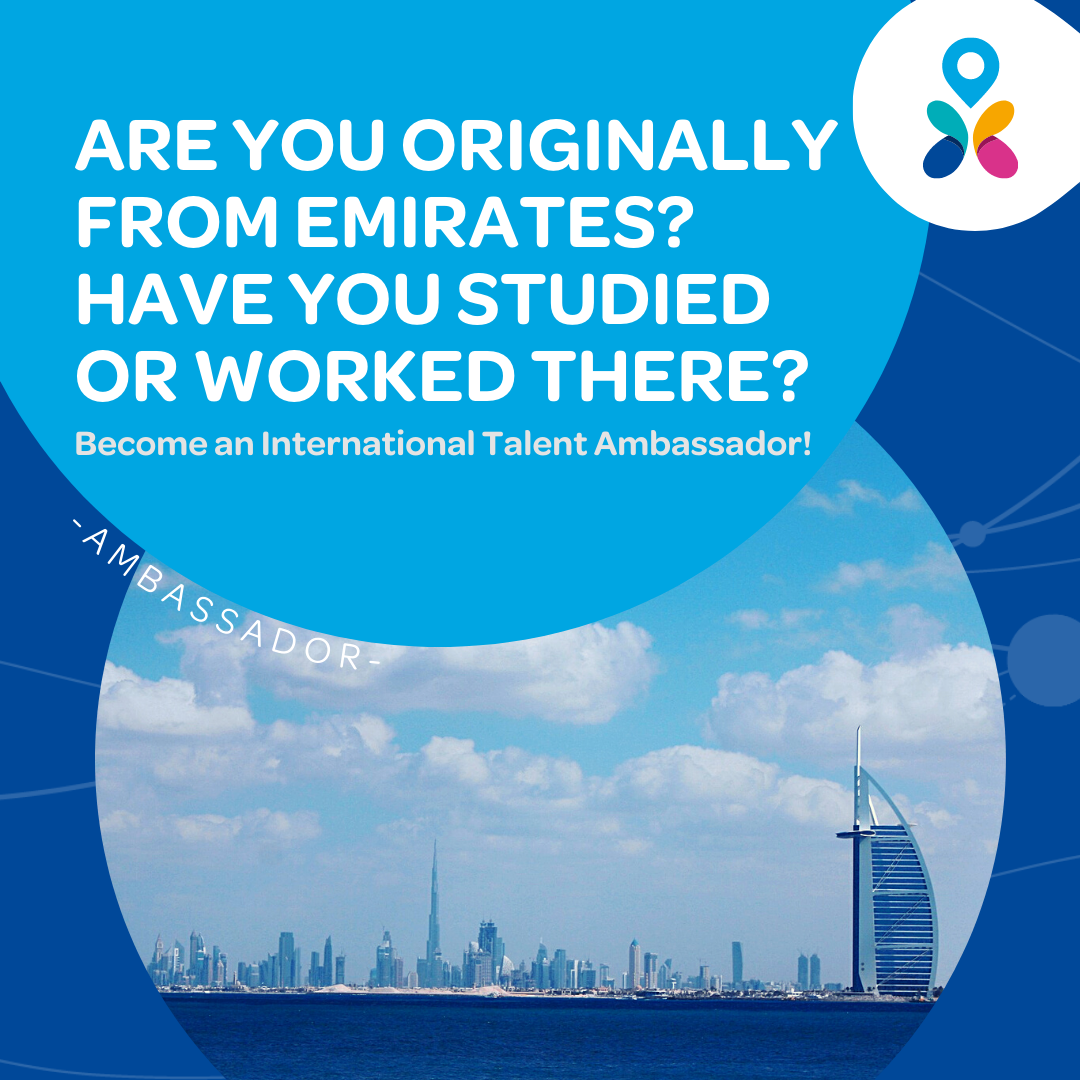 it-ER has just published the new call to identify qualified profiles who come from the United Arab Emirates and who currently live in Emilia-Romagna, whether they are UAE nationals or Italians who studied, did research or worked there. 
The aim is to involve them in the it-ER Ambassadors network, a network of international students, PhDs, researchers and knowledge workers representing the Emilia-Romagna Innovation Ecosystem throughout the world.
As an International Talent Ambassador of Emilia-Romagna, they will have the opportunity to meet other internationals living in the region, enhance their experience among the main players in the regional ecosystem and contribute to the development of the it-ER International Talents Emilia-Romagna program.
To participate, it is necessary to send a short video in which to tell why choosing Emilia-Romagna and fill out an application form. 
All the information on the program and on how to participate are available at this link.
 For more information contact us at iter@art-er.it