it-ER & ER.GO together for international students
Online meeting on the opportunities offered by the Emilia-Romagna region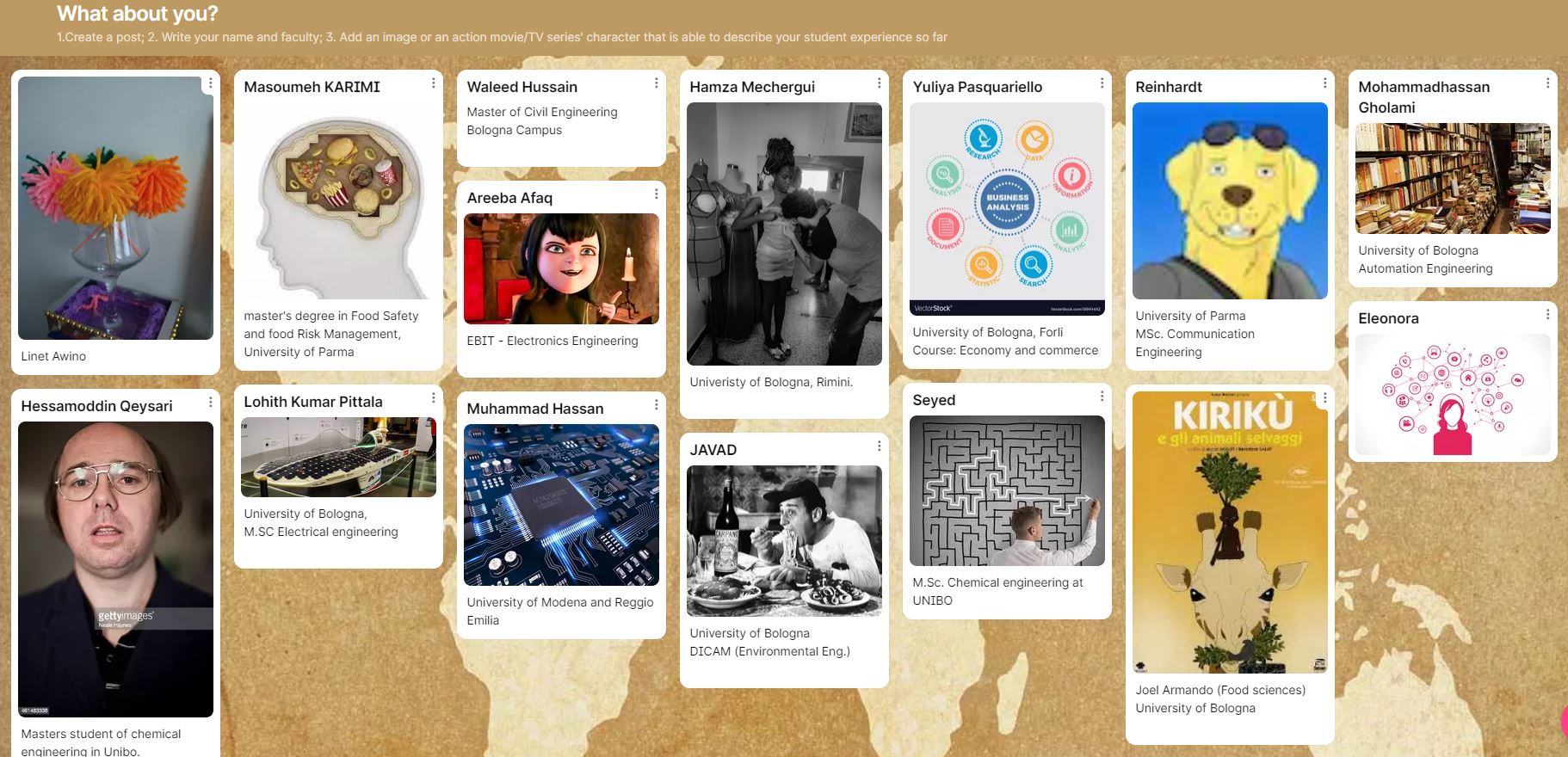 On Wednesday 19 May ER.GO, thanks to the collaboration with It-ER international talents, organised a conference with its students from different countries of the world.
The meeting was meant to inform students about the opportunities offered by the regional innovation ecosystem for international talents. It was held by Lara Porciatti and Eleonora Sette, from the it-ER staff
During the meeting, study, work and research opportunities in Emilia-Romagna were specifically described in order to inform on the broad range of opportunities in order to attact and retain international talents. Indeed, Attractiveness is becoming a key term for local policies on a European level. In this context, Emilia-Romagna is one of the Italian regions with the highest level of competitiveness, thanks to a production system projected towards international markets, a strong manufacturing sector and a great push towards innovation. 
The event provided an important opportunity for young international talents from all over the world to enhance their skills and pursue their career path here in Emilia-Romagna!