Looking to the future. Always
A brief summary on what is shown in the video of Parco Innovazione, an innovative place in Reggio Emilia.
In the dim light of the interior of the Panizzi library, in the planisphere room, we find Reggio Emilia biologist Lazzaro Spallanzani intent on studying and analyzing a fly, only to be set free. The fly then becomes the protagonist of the video and guide, through his eyes, of the Emilian city.
In a transitional context between modern and ancient, a dark carriage drawn by black horses, crosses piazza San Prospero. The square is known for the presence of the red marble lions, on the side of the basilica of San Prospero, tradition has it that only after climbing on one of them is one truly reggiano. In addition, the lions' square, becomes a destination for young people on Christmas Eve, who gather to exchange greetings.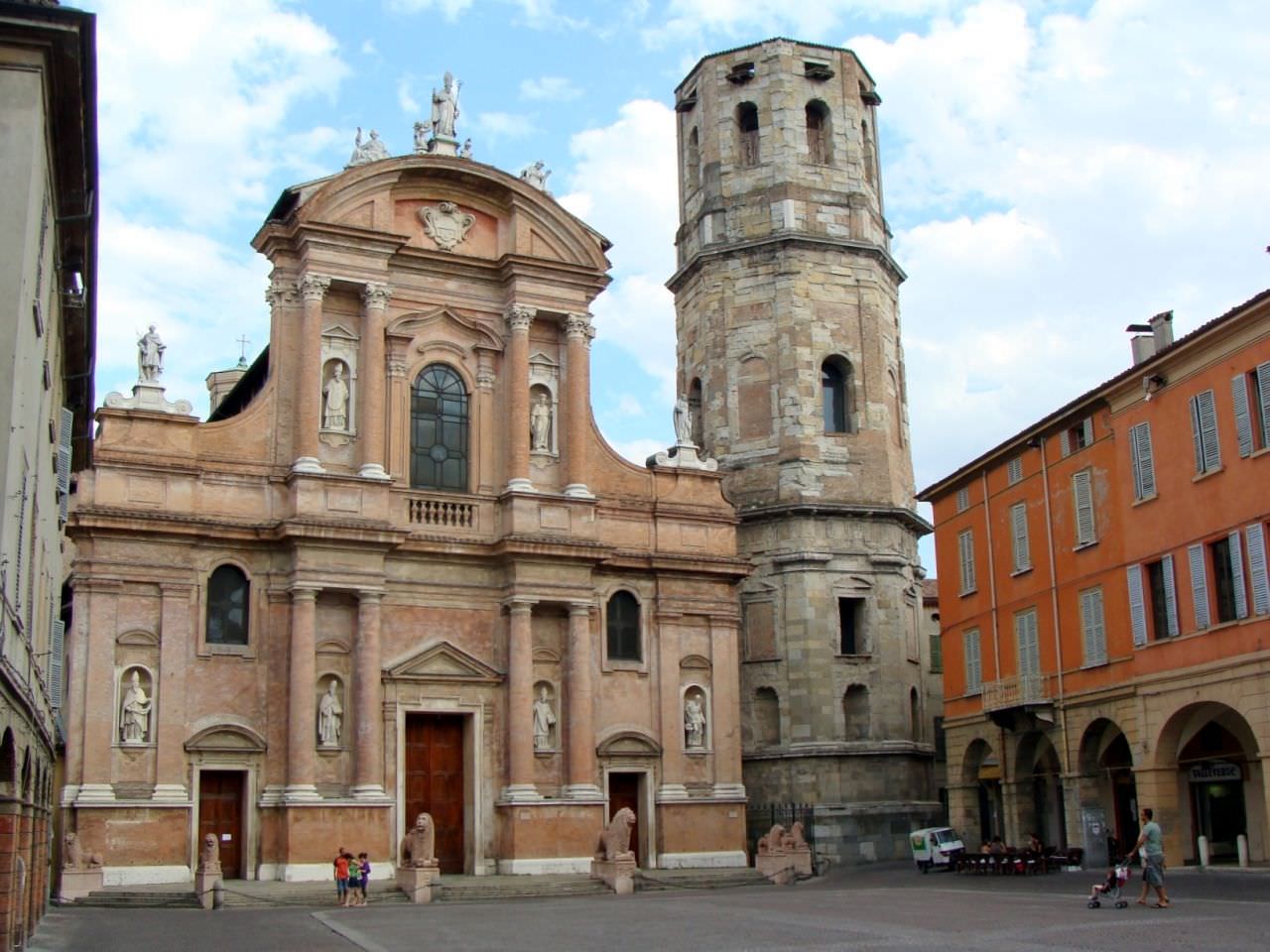 A quick passage through the Mancasale countryside, brings us to the "Mediopadana" high-speed train station. The pride and joy of the city, it has represented since 2013, one of the main means of national travel for emilian workers and tourists. The structure that welcomes travelers was designed by Spanish architect Santiago Calatrava, his second construction in Reggio Emilia after the sail bridge system. On various occasions the bridges are illuminated in the colors of the Italian flag.
Also shown is the Mapei Stadium, headquarters of the home matches of Sassuolo calcio in Serie A and Reggiana calcio in Serie C, plus other entertainment events. The fly continues its excursion, between a break in piazza Martiri del 7 Luglio 1960 and an aerial survey of the city center, delving into the Romolo Valli Municipal Theater. Considered among the ten most beautiful in Italy, the theater's entrance, stalls and gilded galleries are shown.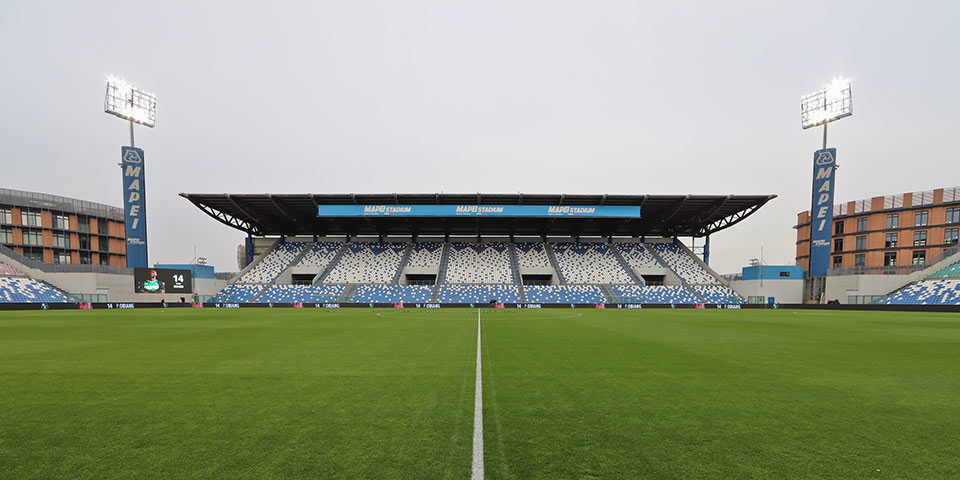 In the last part of the journey, we concentrate on what is the focus of the video: "The Technopole." The Technopole, located in Shed 19 of the historic Officine Meccaniche Reggiane, forms together with Sheds 17 and 18 the center of research activities, called the Innovation Park. High-tech laboratories, extravagant machinery and white-coated researchers are the latest observed by the fly, which has slowed its pace in the process, as if feeling at comfort. The final landing occurs in the hand of a researcher, who satisfied, contemplates the fly-shaped technological creation.
From Reggio Emilia they're looking to the future