Make your voice heard in Modena!
The initiative will take place during the Festival of Philosophy, 16-18 Sept.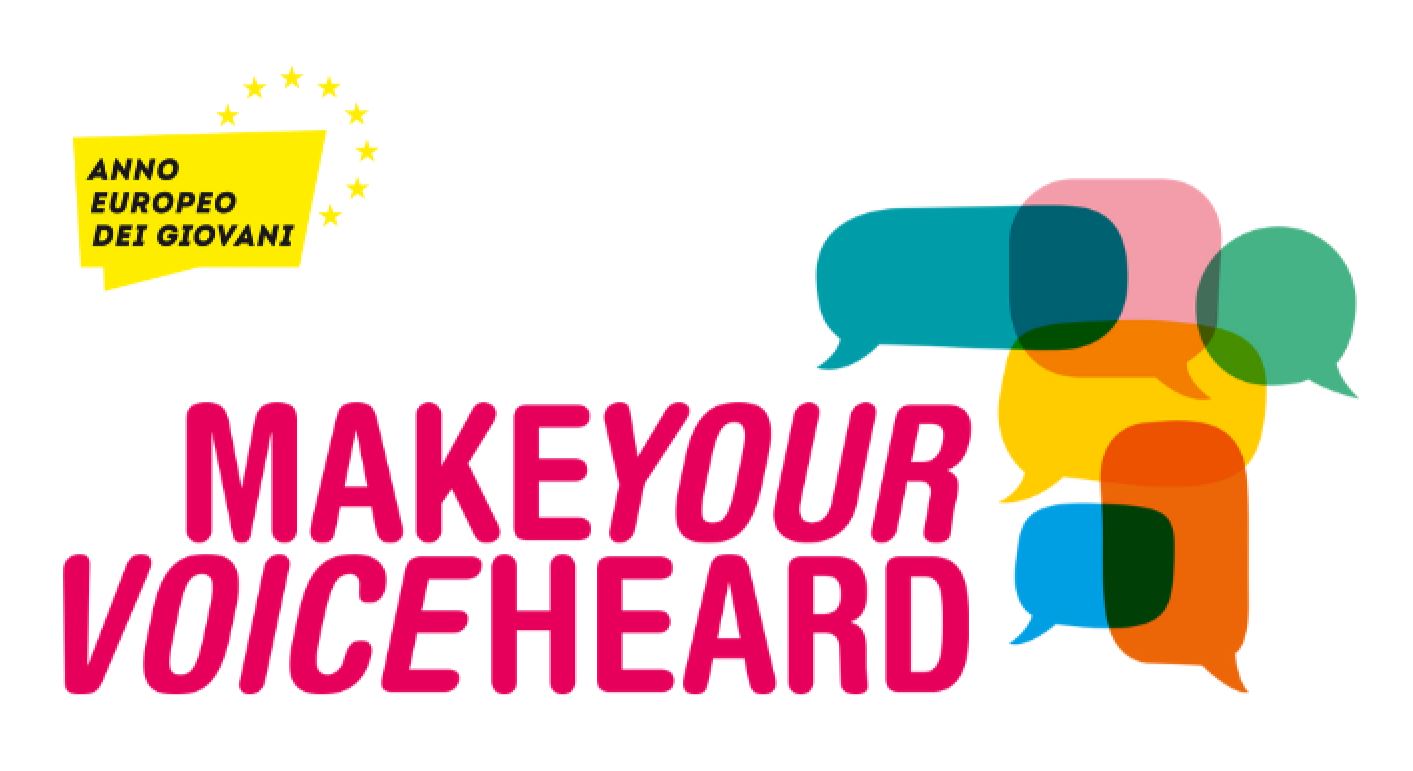 Each year, Modena, Carpi e Sassuolo host the Festival of Philosophy (Festivalfilosofia).
Each year's festival is based on a single keyword, a starting point for philosophical questions and examinations of the crucial experiences of the times in which we live. Leading intellectuals in the Italian and international cultural scene offers their insights in a series of master lectures.
This year the keyword is JUSTICE.
A full program of exhibitions and installations, live performances and concerts, games and workshops, films, and "philosophical dinners".
The squares, courtyards, monuments, and historical sites of the city become spaces for listening and for participation.
EUROPE DIRECT Modena will also participate by proposing an installation focused on intergenerational justice.
During the days of the "Festivalfilosofia", we will create, together with the Young European federalists, an installation with concrete proposals for action that we will then submit to the attention of the European and national Institutions through the platform of the European Year of Youth 2022. The result of the work will remain on display until the end of the year.
The installation: Make your voice heard #EYY2022
Demographic decline and increase in life expectancy have led to transfer collective resources from young people to old. Adding the economic crisis and the Covid 19 pandemic, the disadvantages have worsened, in terms of income, social mobility and the degree of difficulty in achieving an independent, personal and professional life, and to full participation in public life.
How it works
We encourage young people to formulate their opinion on what they think policy makers and institutions should do to build a fairer society.
They can add their contributions following the links below. The installation and the virtual message boards will remain open until 31 December 2022.Their suggestions will be collected on a board, located at the EUROPE DIRECT centre and on "PADLET" virtual board.
"Make your voice heard" is part of European Year of Youth activities.
If you want to know more, just click on this link