Waiting for Thanksgiving 2022 - From American Thanksgiving to holidays around the world
On Tuesday 22nd November | 6.00 pm  |  Giovanna da Piacenza room @ Laboratorio aperto, San Paolo Complex - Parma

Once again this year, the Ilaria Alpi International Library is preparing to celebrate the Traditional American Thanksgiving Feast. 
November 22 starting at 6 p.m. "Waiting for Thanksgiving 2022 - From American Thanksgiving to holidays around the world,".
The event will be held in English.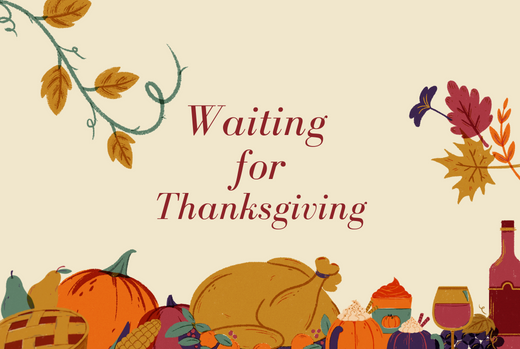 PROGRAM:
6:00 p.m. Video-greeting from the Embassy of the United States of America in Rome
Online link from New York with Mark Hellermann, professor at the New York City College of Technology, with an in-depth look at the issue of food sustainability
"Traditions and History of Thanksgiving" Leading the meeting will be the American writer Wallis Wilde Menozzi, who will talk about the traditional Thanksgiving feast, its history, and its importance to U.S. families and beyond
Presentation by Erasmus Student Network (ESN) of Parma and Pitzer College of Parma, who will talk about their countries' typical holidays and traditions
Readers from the English Reading Group of the International Library will participate in the event 
Followed by Thanksgiving appetizers ( RESERVATION ONLY) by the Professional Gastronomers Association with tasting of typical Thanksgiving dishes.
FOR RESERVATIONS WRITE TO: bibliotecainternazionale@comune.parma.it
OR PHONE TO: 0521 031983/031984
 
---
For more information please click here
Playbill | Waiting for Thanksgiving 2022 | Download the document