Discovering Emilia-Romagna with families
Come and enjoy the great variety of different natural scenarios, attractions and facilities dedicated to families and kids!
Our region always has been sensitive about early childhood education. In particular, Reggio Emilia is the birthplace of Loris Malaguzzi, a great pedagogic, that expressed the concept of the "hundred languages of children", a pillar of the Reggio Approach, an educational method that became famous across the world. Hundreds of teachers and students come every year to visit the Loris Malaguzzi International Centre, a place dedicated to whom intend to innovate education and culture. The Centre is also home to an exhibition space, an auditorium, a workshop open to children and their families, and the Documentation and Educational Research Centre.
To know more click here.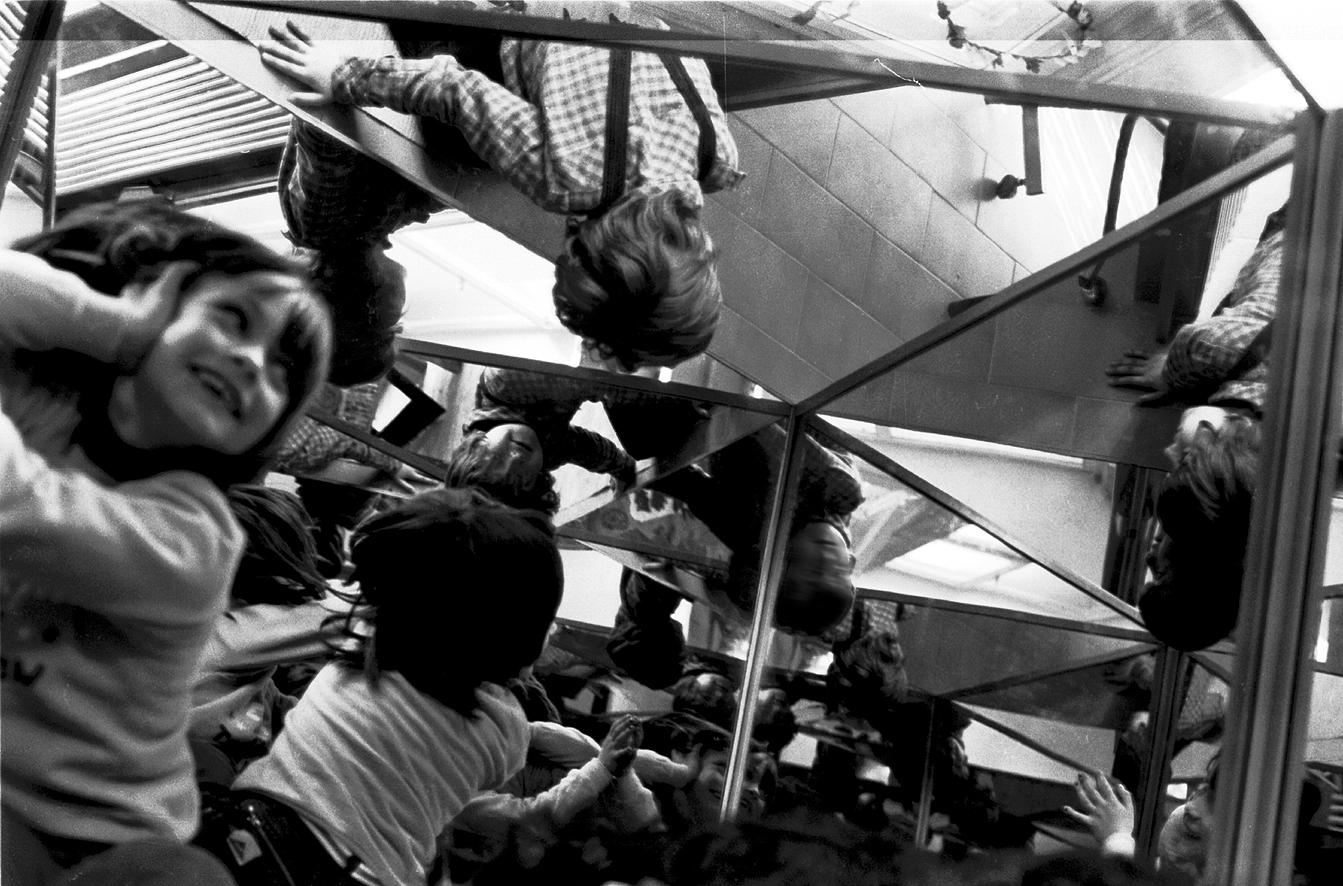 Here's a list of attractions and activities which you can experience with your kids, from west to east, our region offers all sorts of family-focus activities, from the thematic parks to natural reserves. Enjoy them all!
Gropparello's Castle
Gropparello's Castle, nestled in Piacenza's hills, is an ideal destination for families who want to offer their children the unique experience of the "Park of Tales", the first emotional one in Italy, where it is possible to live a magical experience out of time, immersed in a natural setting of millenary rocks and centuries-old trees.
Kids, accompanied by costumed guides, will experience the exciting adventure of being knights for a day, fighting evil trolls and witches that live in the surrounding forest.
To discover more click here.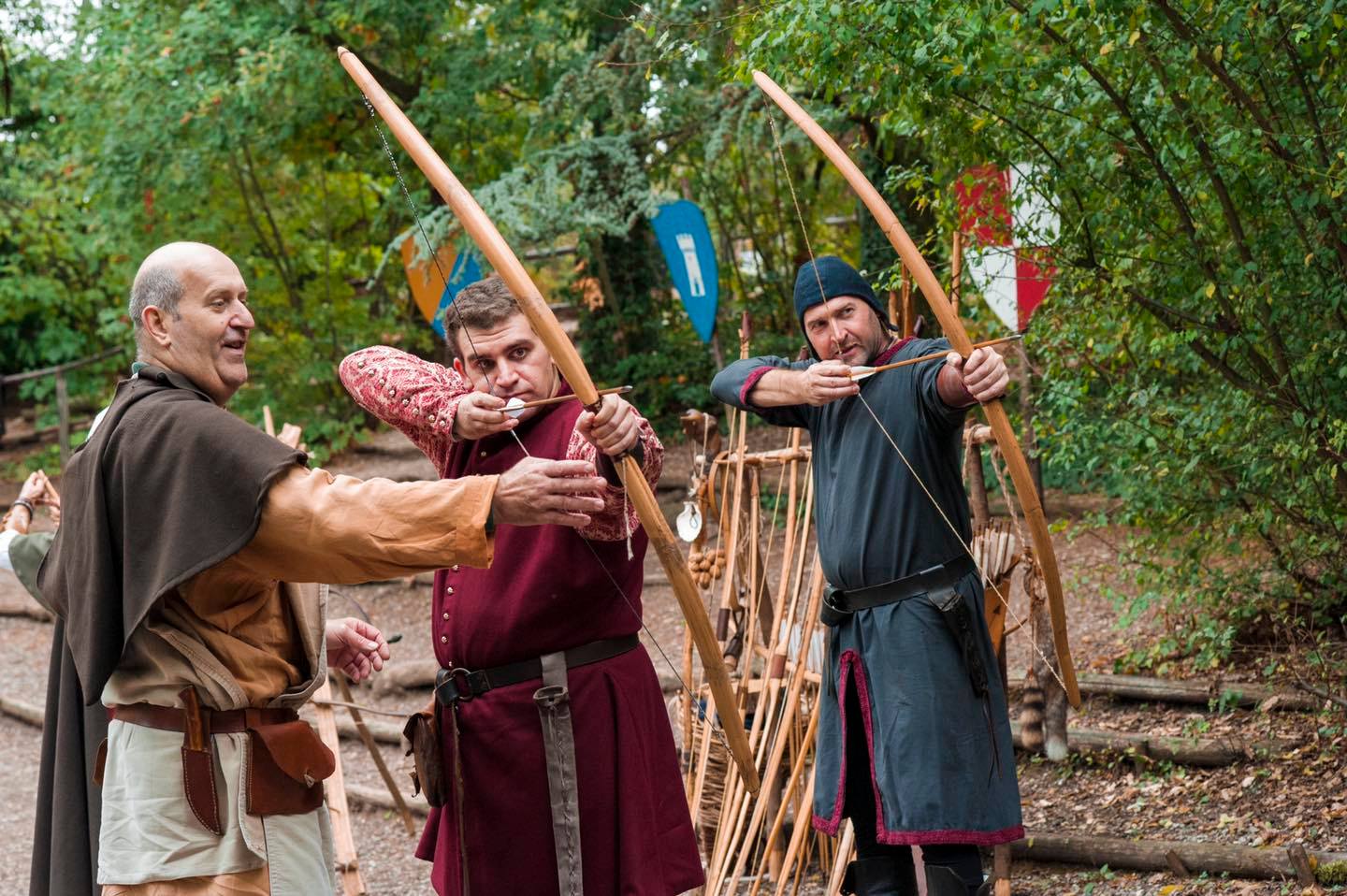 Photo by Castello di Gropparello
Terramare Park in Montale 
The excavations near Montale, in Modena's hills, brought to light the remains of a terramara, villages arose in Emilia's area and in the central part of the Po Valley during the mid-second millennium b.C.
The outdoor museum is particularly suitable for families and schools because it has been rebuilt as a part of the village with a moat, embankment and two houses decorated with pottery, tools, weapons and clothes that faithfully reproduce the original of 3500 years ago.
During Sundays and public holidays during spring and summer months, archaeologists offer visitors demonstrations of ancient handcraft techniques, an activity addressed to kids to make them understand methods and procedures used by Terramare craftsmen, through direct experience.
To know more click here.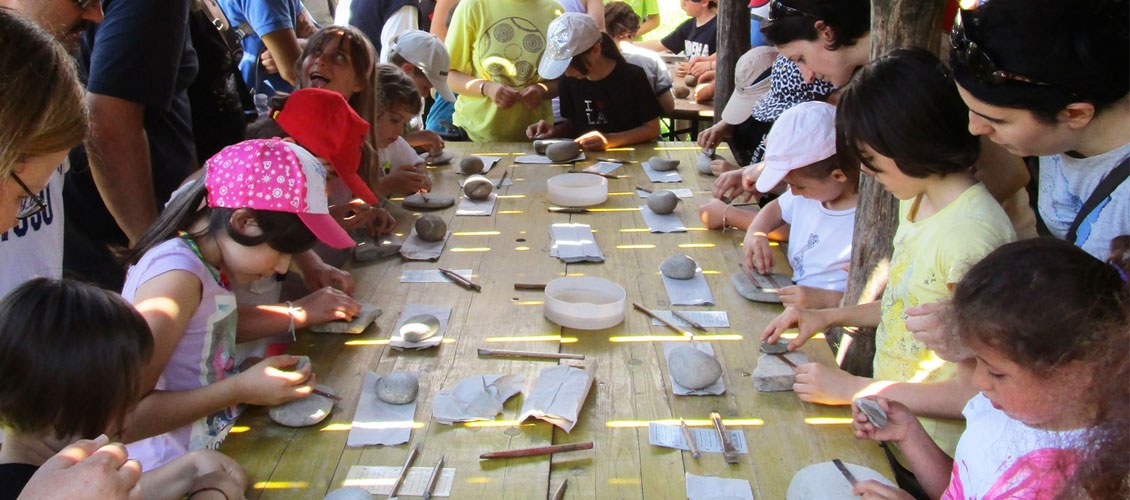 Photo by Terramare di Montale
Cervia Salt Plan
If instead, you're looking for some outdoor adventure, Cervia Salt Plan, in the southern-east part of Emilia-Romagna, a few kilometers far from Cesena, will fascinate you with its history and natural charm.
The salt ponds, nestled in this natural reserve, are home to a rich local fauna inhabiting, counting some endemic species like herons, black-winged stilts and stunning pink flamingos. You can either have a guided tour on a boat or by foot or have a look at the traditional methodology of production of sea salt, still using the wooden tools of the past and following a traditional process.
Last but not least, you can be mesmerized by entering the Butterflies House, an air-conditioned greenhouse of over 500 square meters reproducing the tropical rainforest environment where hundreds of colorful butterflies fly free. Several species of exotic plants and animals share the habitat of the greenhouse with the butterflies (chameleons, iguanas, adamantine turtle doves, bobwhites) and together create a true ecosystem. The greenhouse is integrated with a multifunctional building, housing a permanent educational exhibition on the world of insects and invertebrates, an educational equipped room and a wide theme shop.
To discover more click here.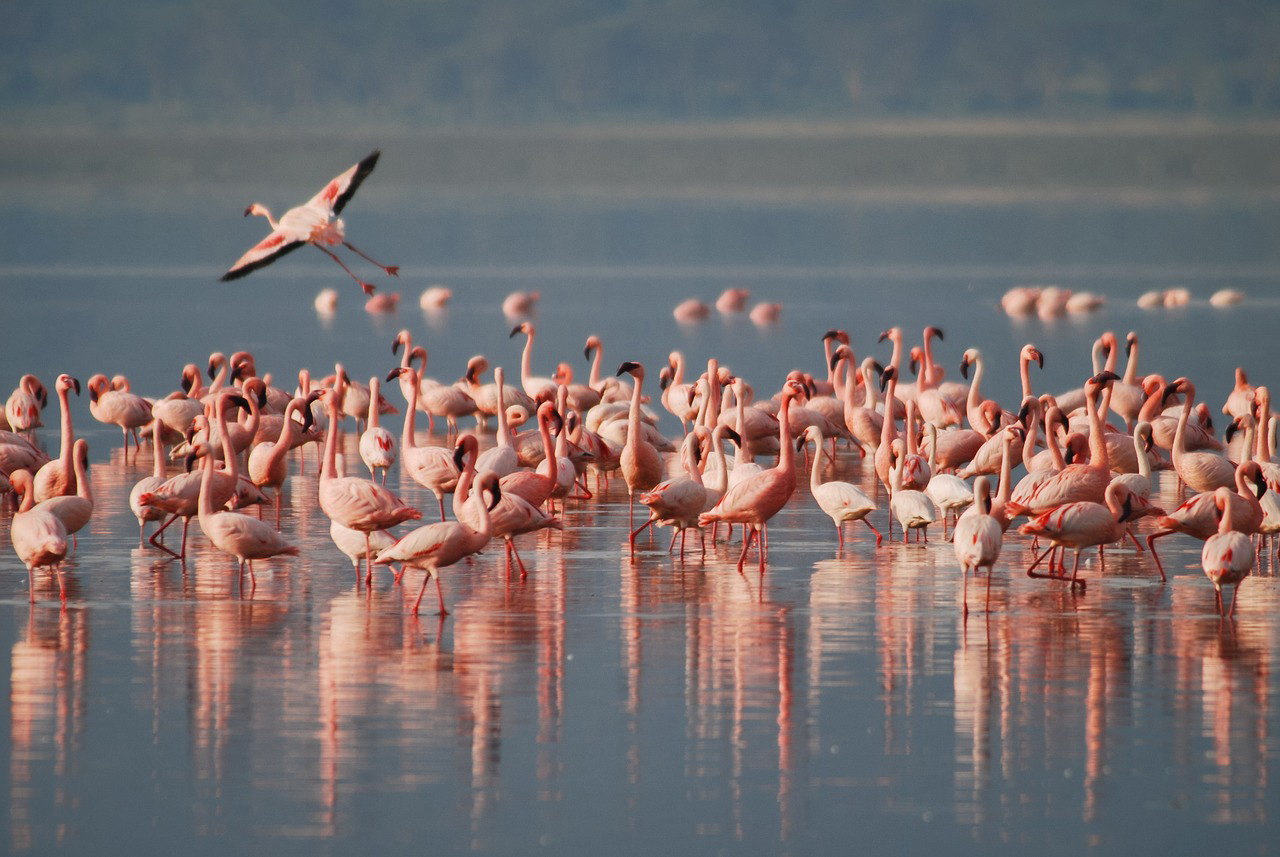 Photo by Saline di Cervia
Cattolica Aquarium
If instead marine life is your passion, you can't miss the Cattolica Aquarium, just a few minutes drive from Rimini. An amazing sea park that hosts more than 3000 fish (and not only) from all the seas of the planet.
The park is divided into 4 routes:
the blue path reconstructs the history of the planet and its biological evolution, including sharks, penguins, stingrays, and jellyfish;
the yellow route is a journey to discover the waterways inhabited by caimans and otters;
the green path is dedicated to exotic animals: chameleons, frogs, insects, and snakes;
the purple route is dedicated to the deep sea and to the species that live there.
To discover more click here.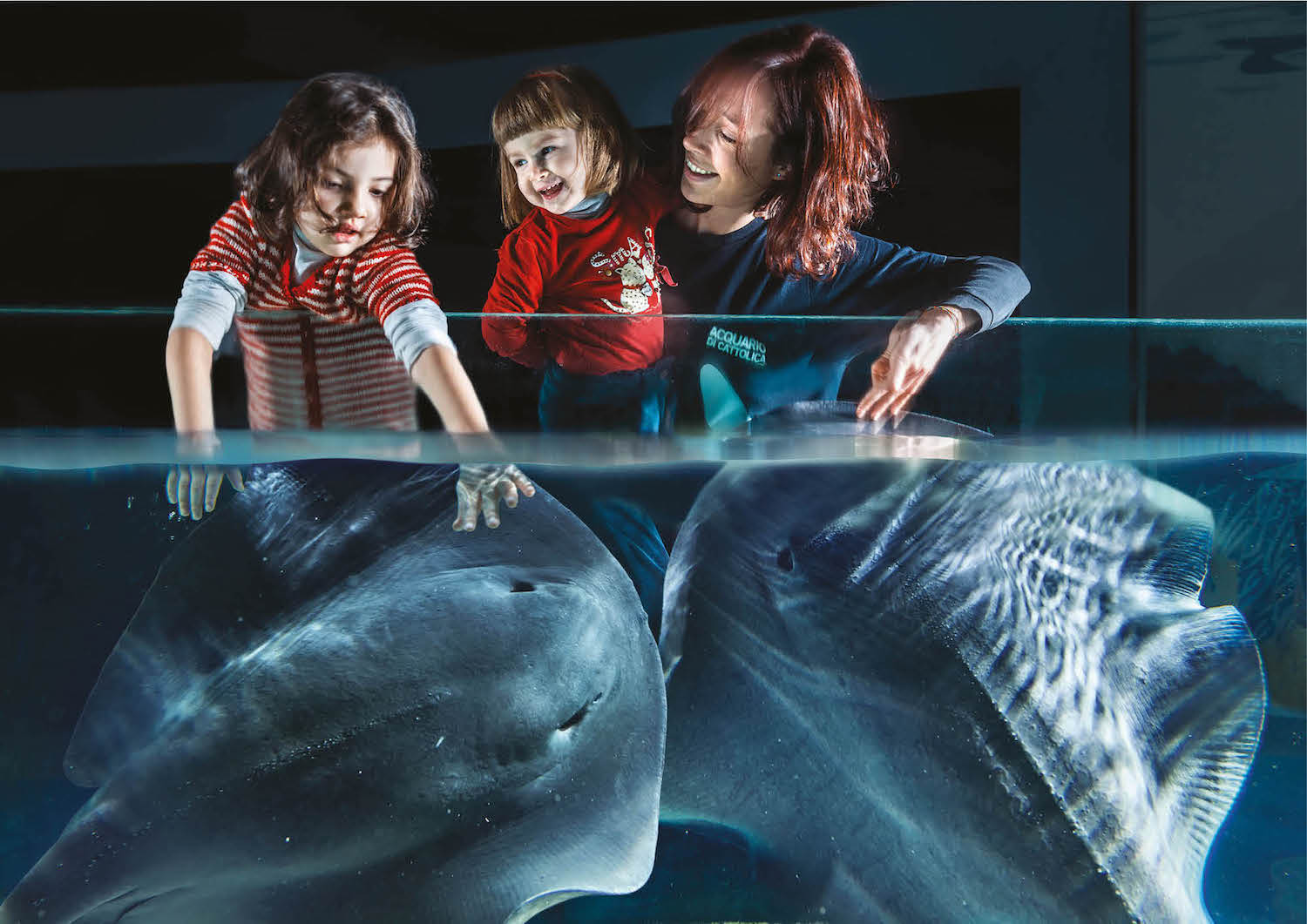 Photo by Acquario di Cattolica