it-ER goes to Colombia
Get involved, become an it-ER Ambassador!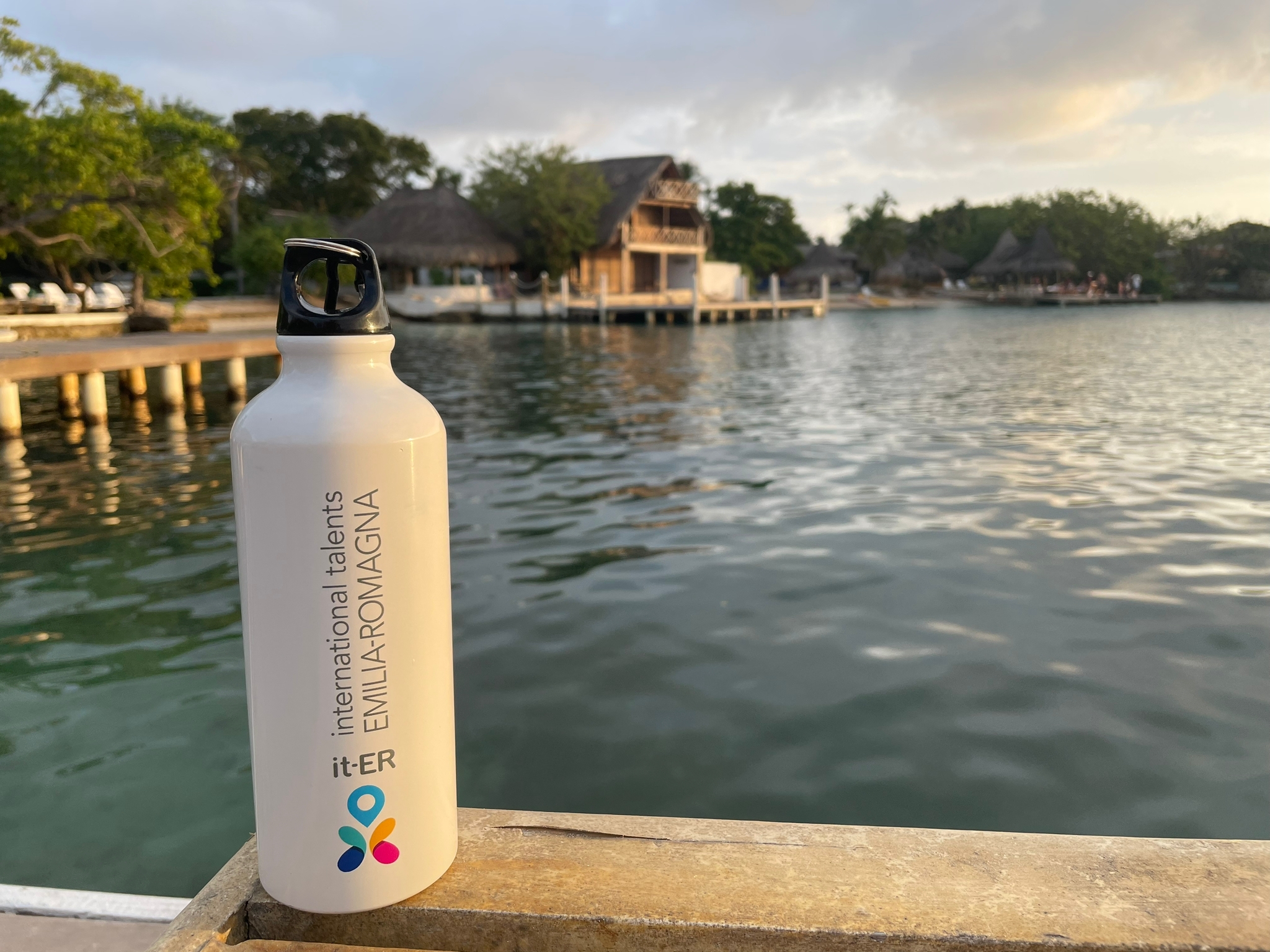 Anche durante le feste non ci fermiamo!
Sei uno studente, un dottorando, un ricercatore o un professionista internazionale che vive in Emilia-Romagna oppure di origine emiliano-romagnola che dopo un periodo all'estero è tornato in Emilia-Romagna? Diventa anche tu un it-ER Ambassador! 
Cos'è? it-ER Ambassador è la rete di studenti, dottorandi, ricercatori e lavoratori internazionali che promuove l'ecosistema dell'innovazione dell'Emilia-Romagna nel mondo!
Come? Semplice: basta inviare un breve video in cui ci racconti perché hai scelto l'Emilia-Romagna e compilare un modulo di candidatura 👉 clicca qui!
_____________________
Even during the holiday season we won't stop with our programme!
Are you an international student, a PhD, a researcher, a professional living in Emilia-Romagna or a returnee who left Emilia-Romagna to spend a period abroad?
Join the it-ER Community, become an it-ER Ambassador!  
What is it? it-ER Ambassador is the network of international students, PhDs, researchers and knowledge workers representing the Emilia-Romagna Innovation Ecosystem throughout the world
How? Send a short video in which you tell us why you have chosen Emilia-Romagna and fill out an application form 👉 click here!