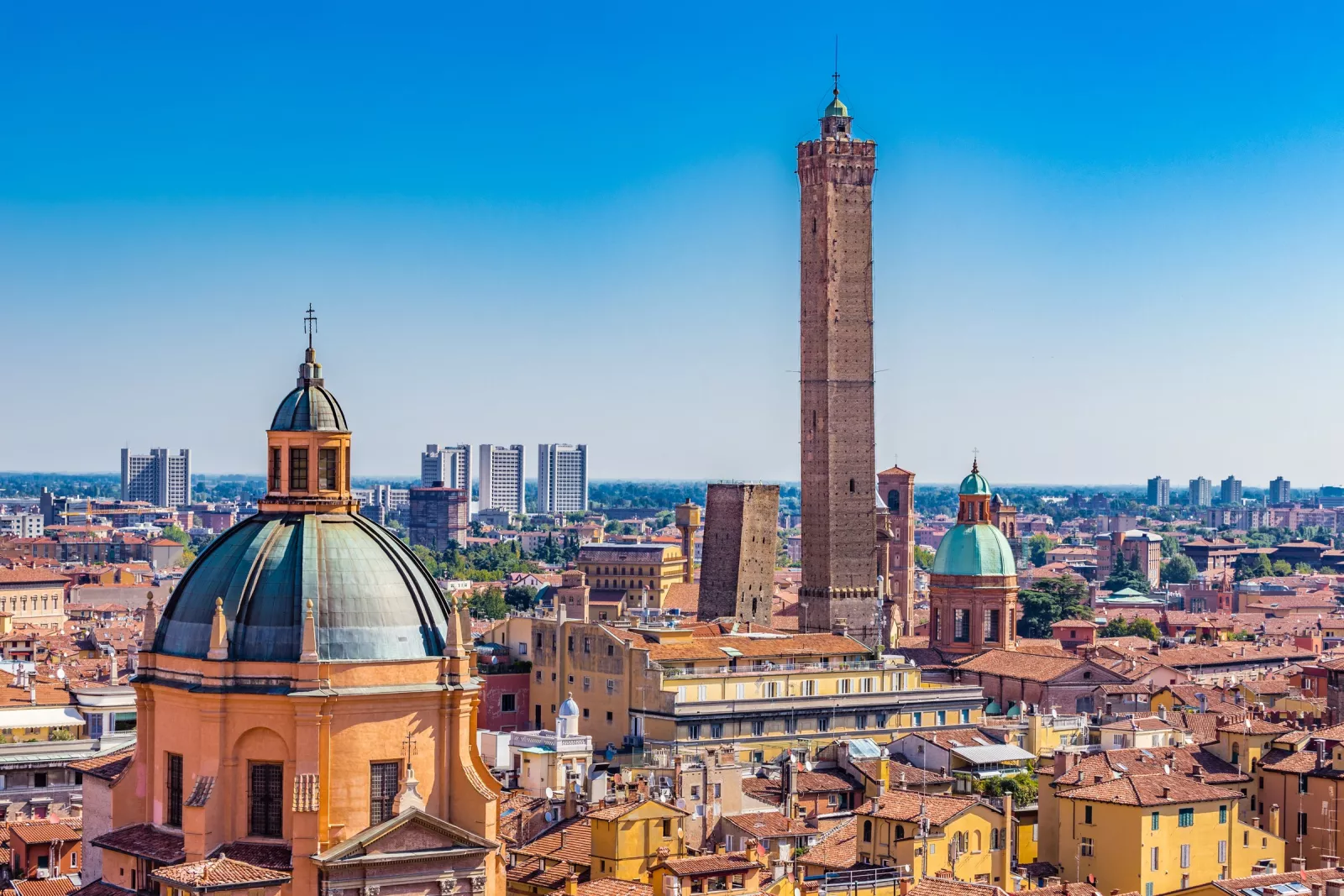 Bologna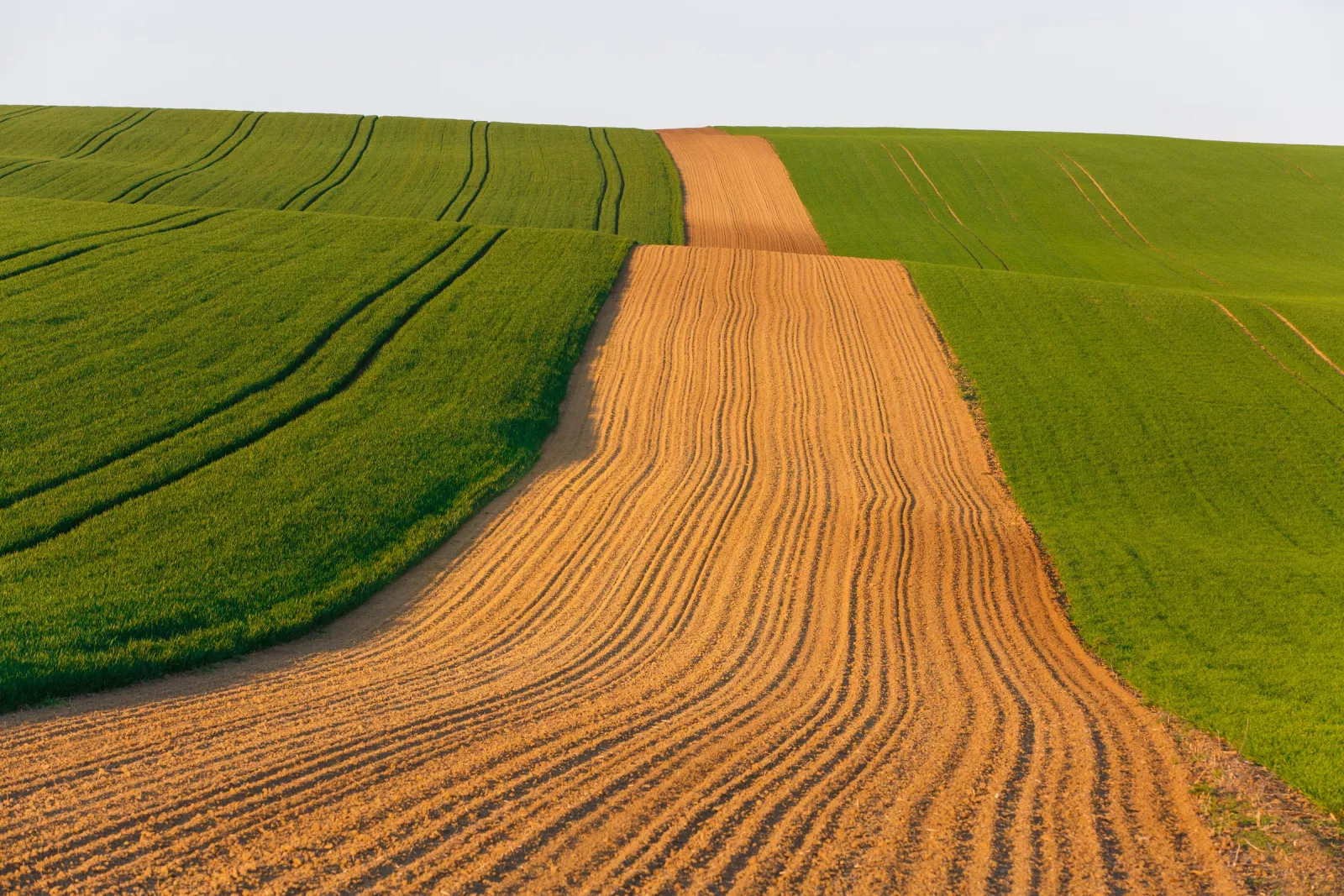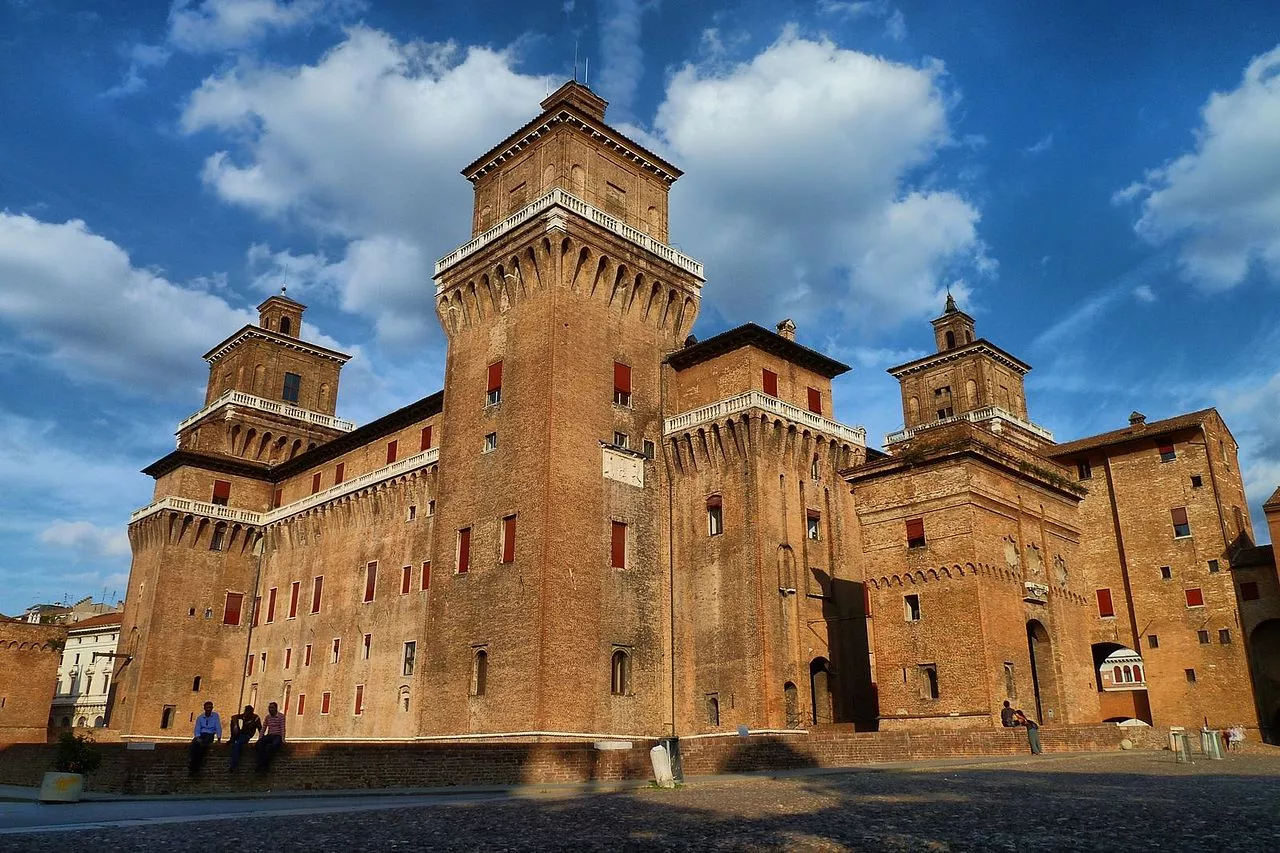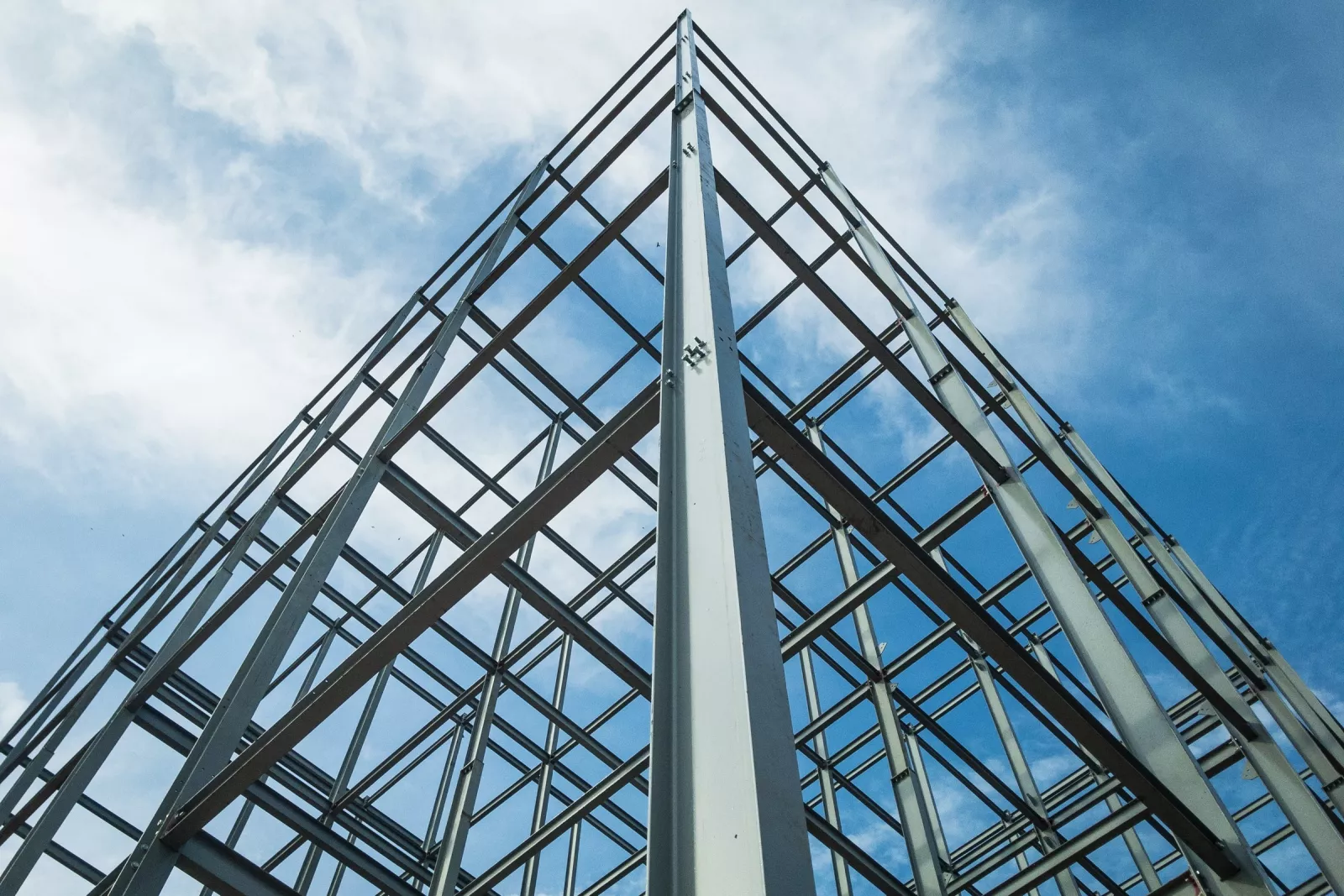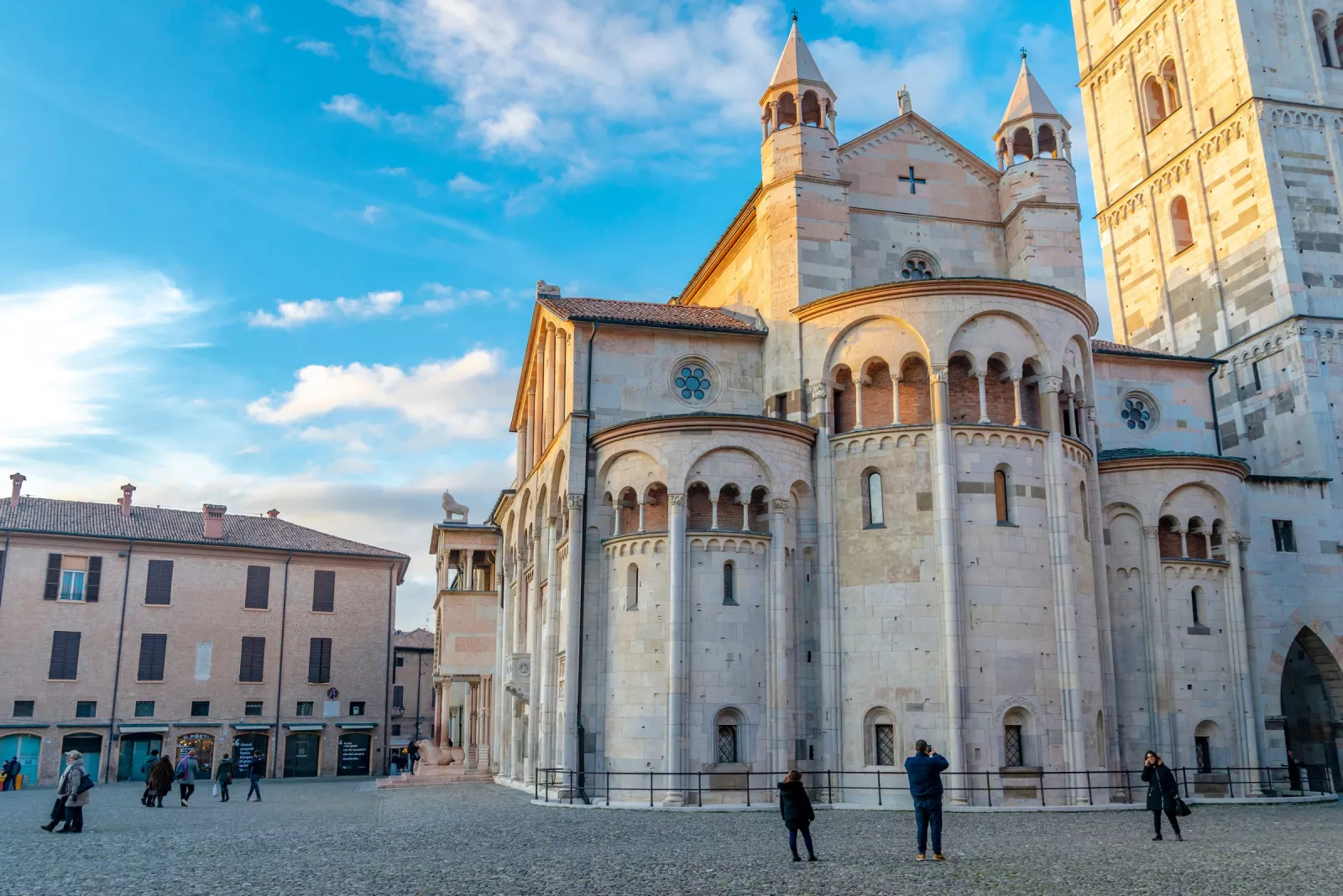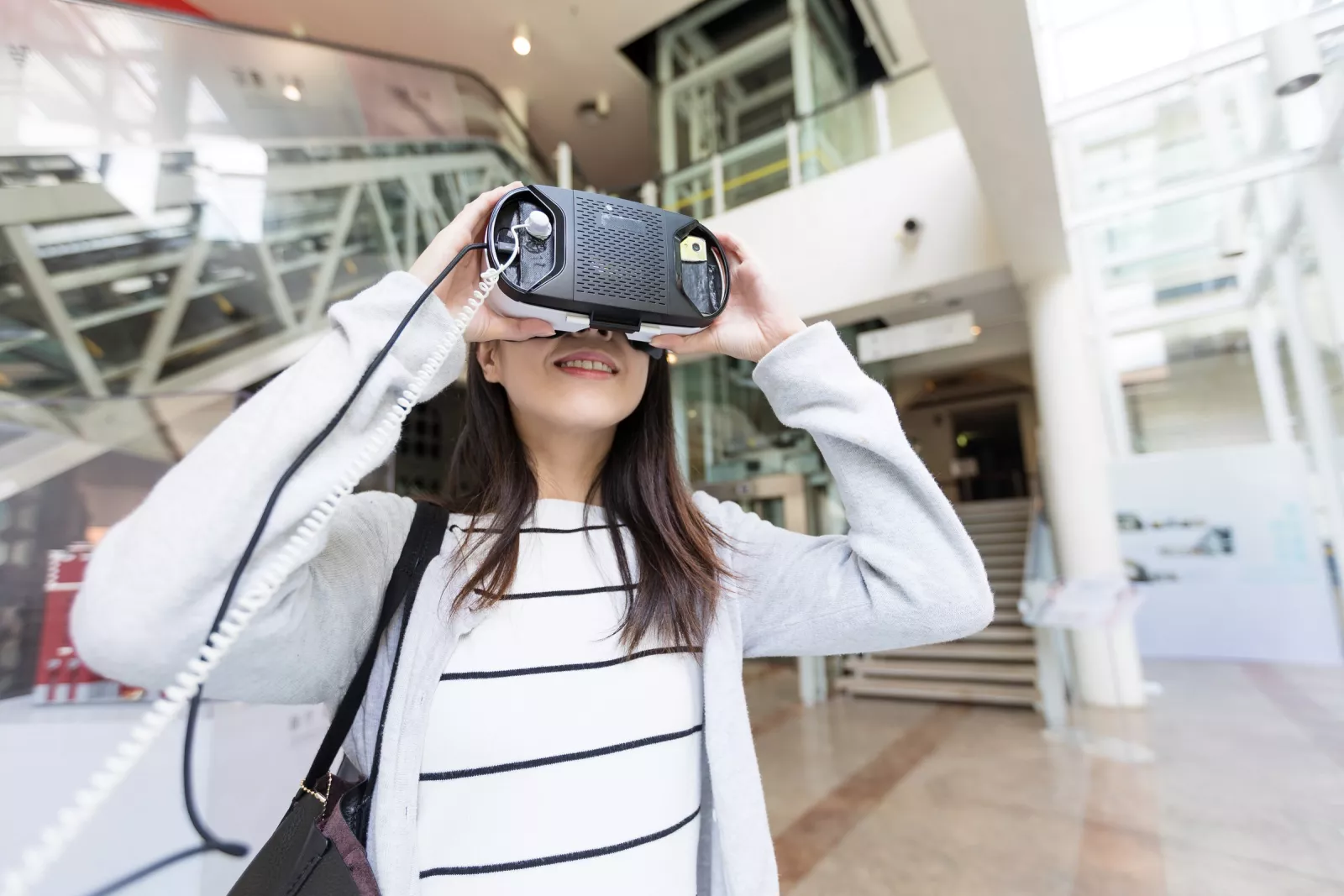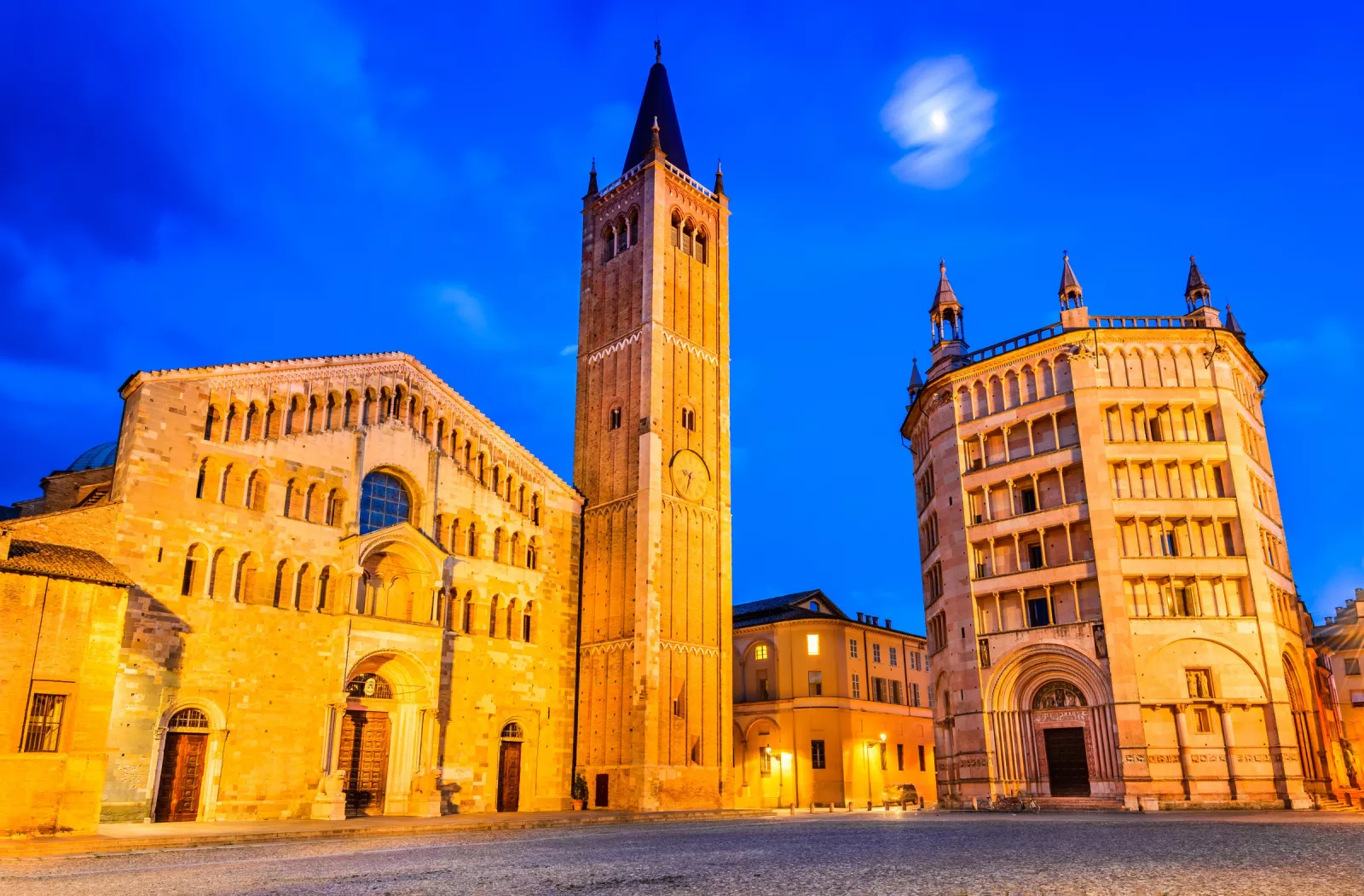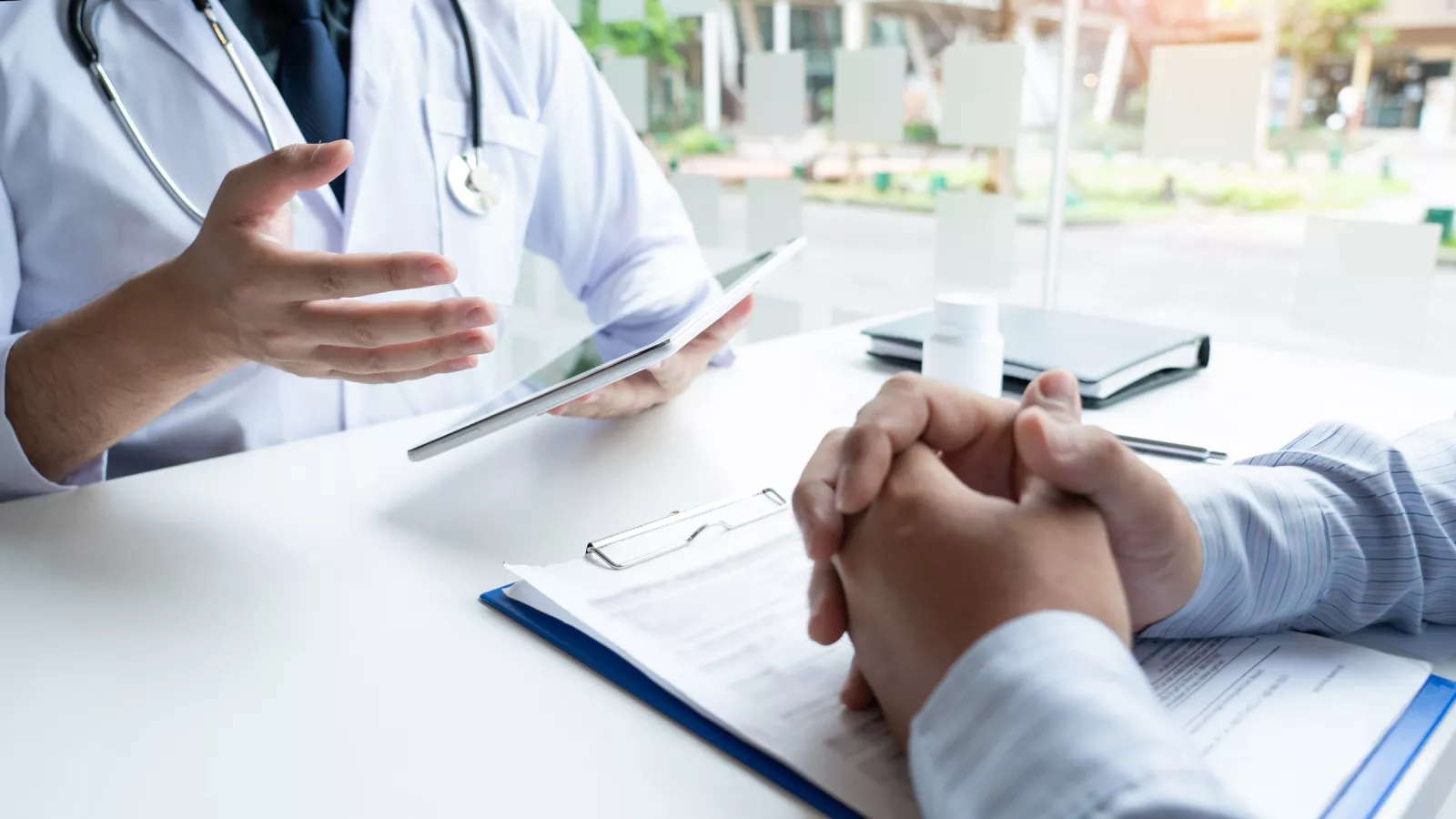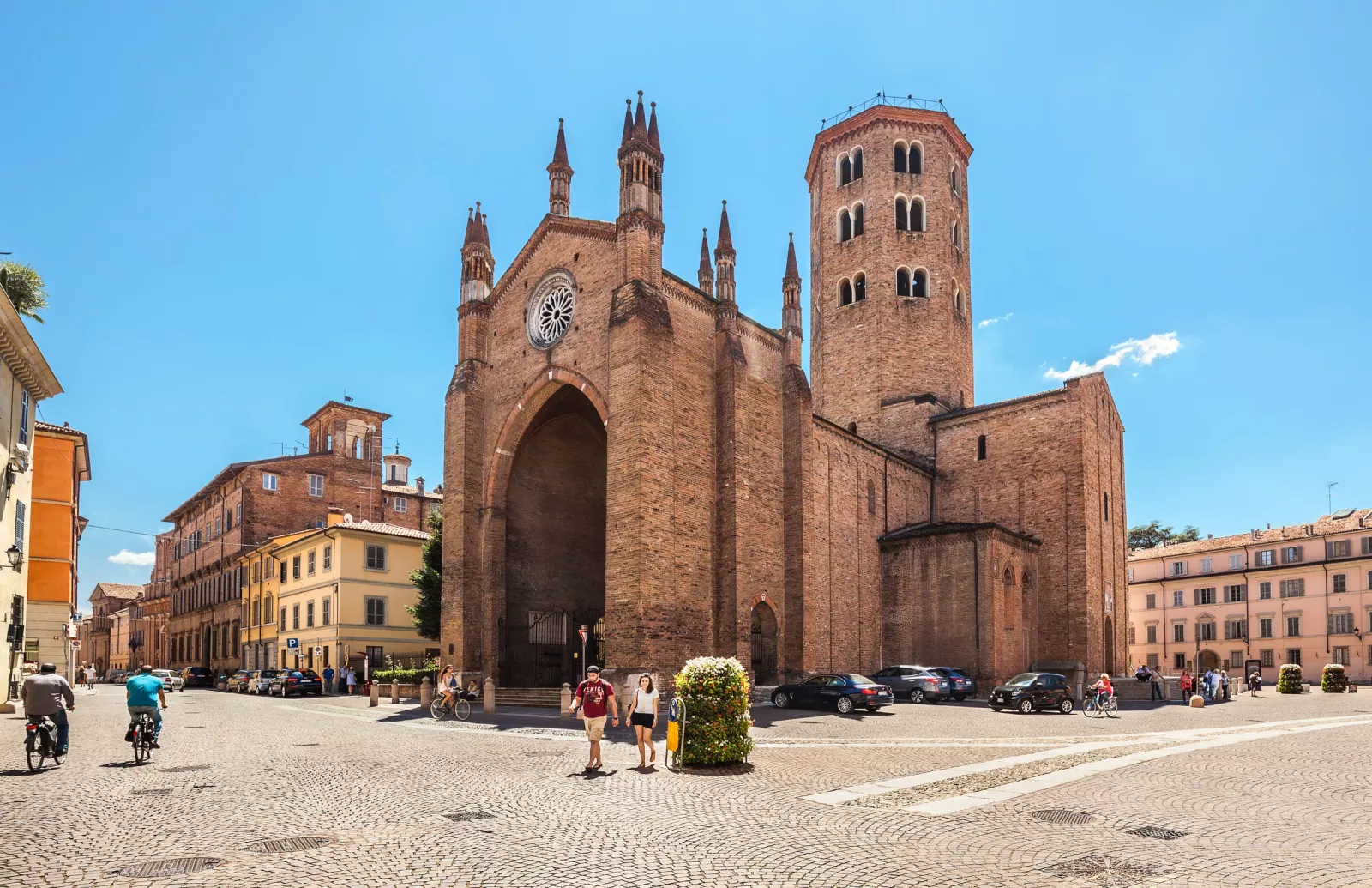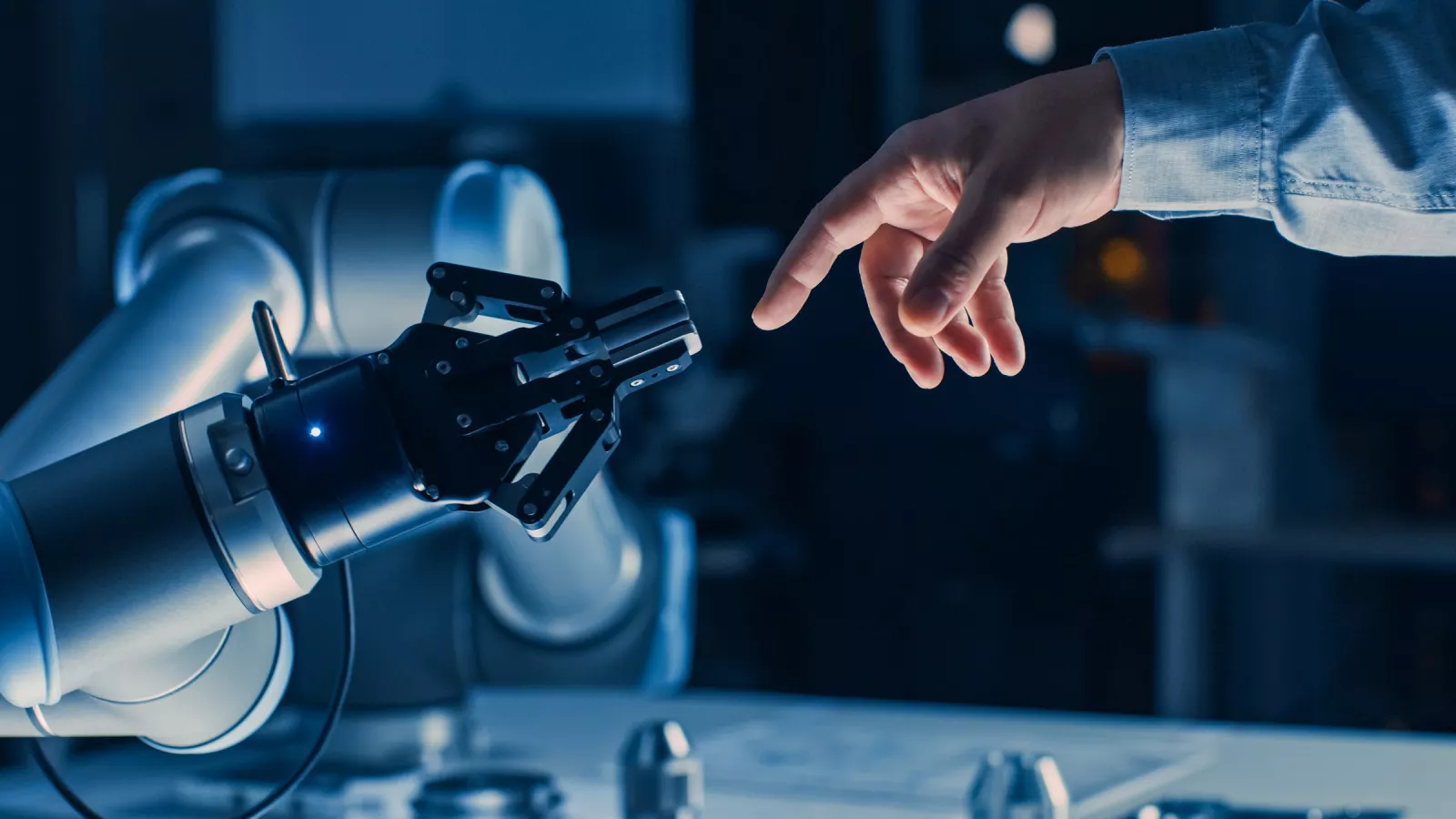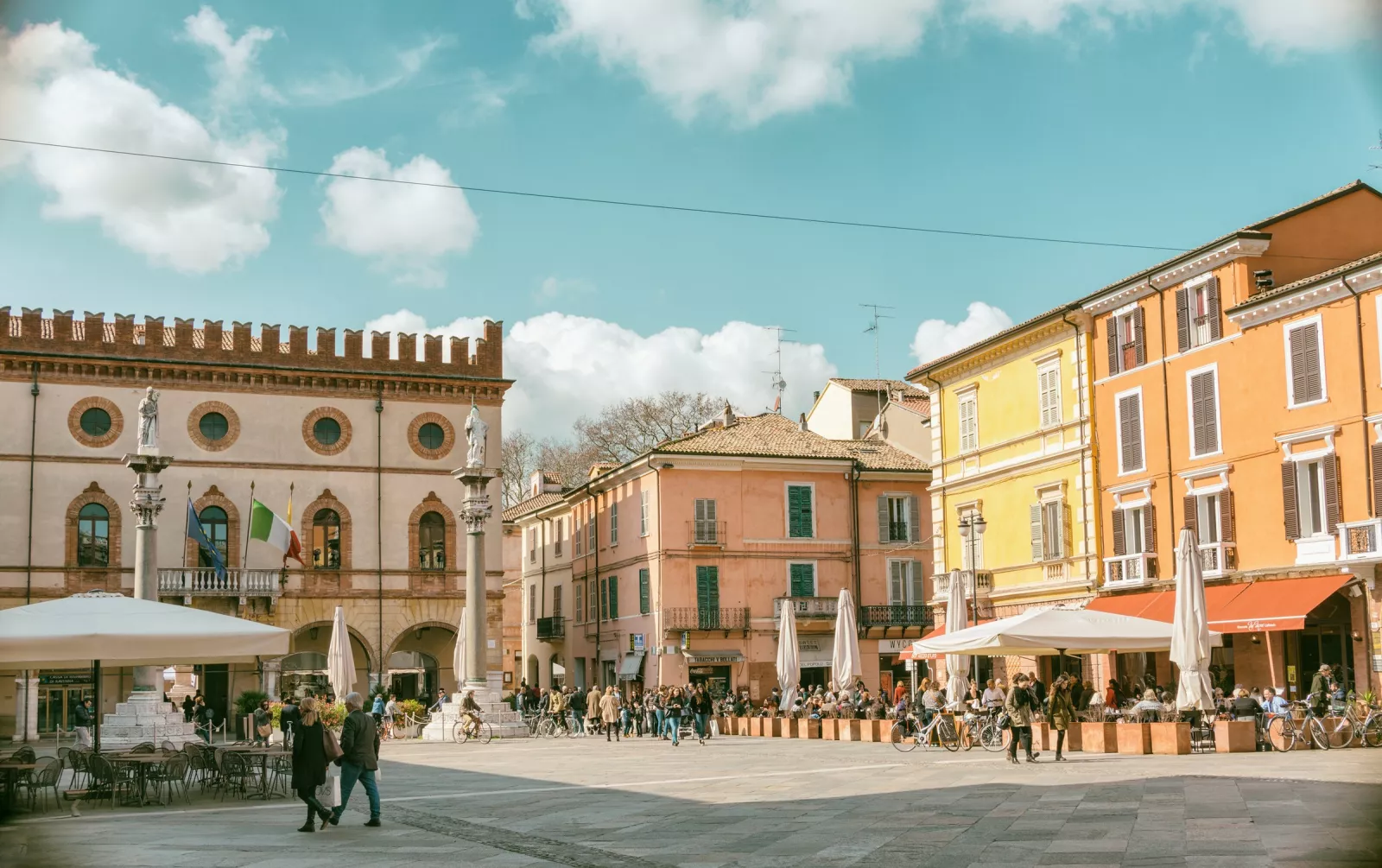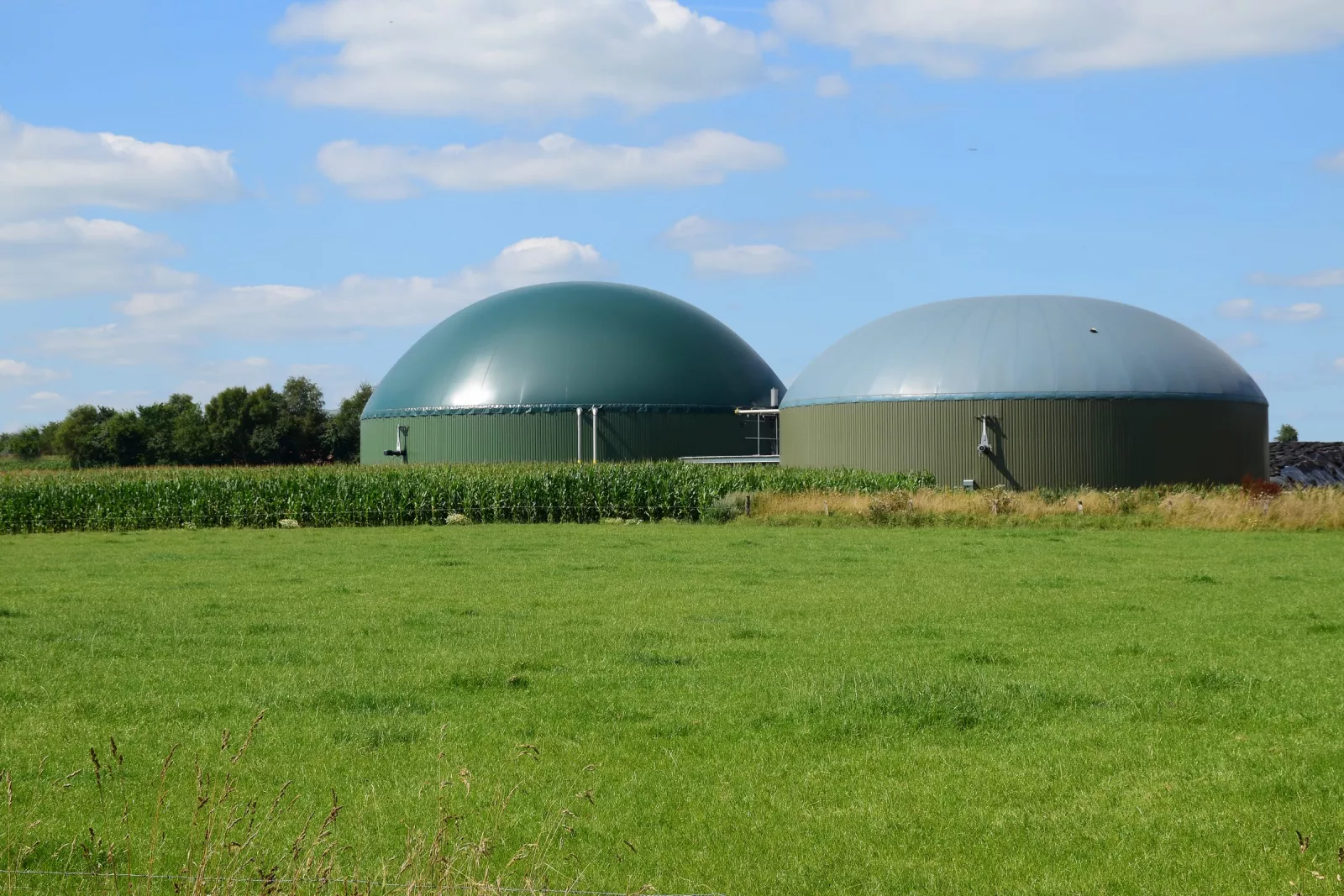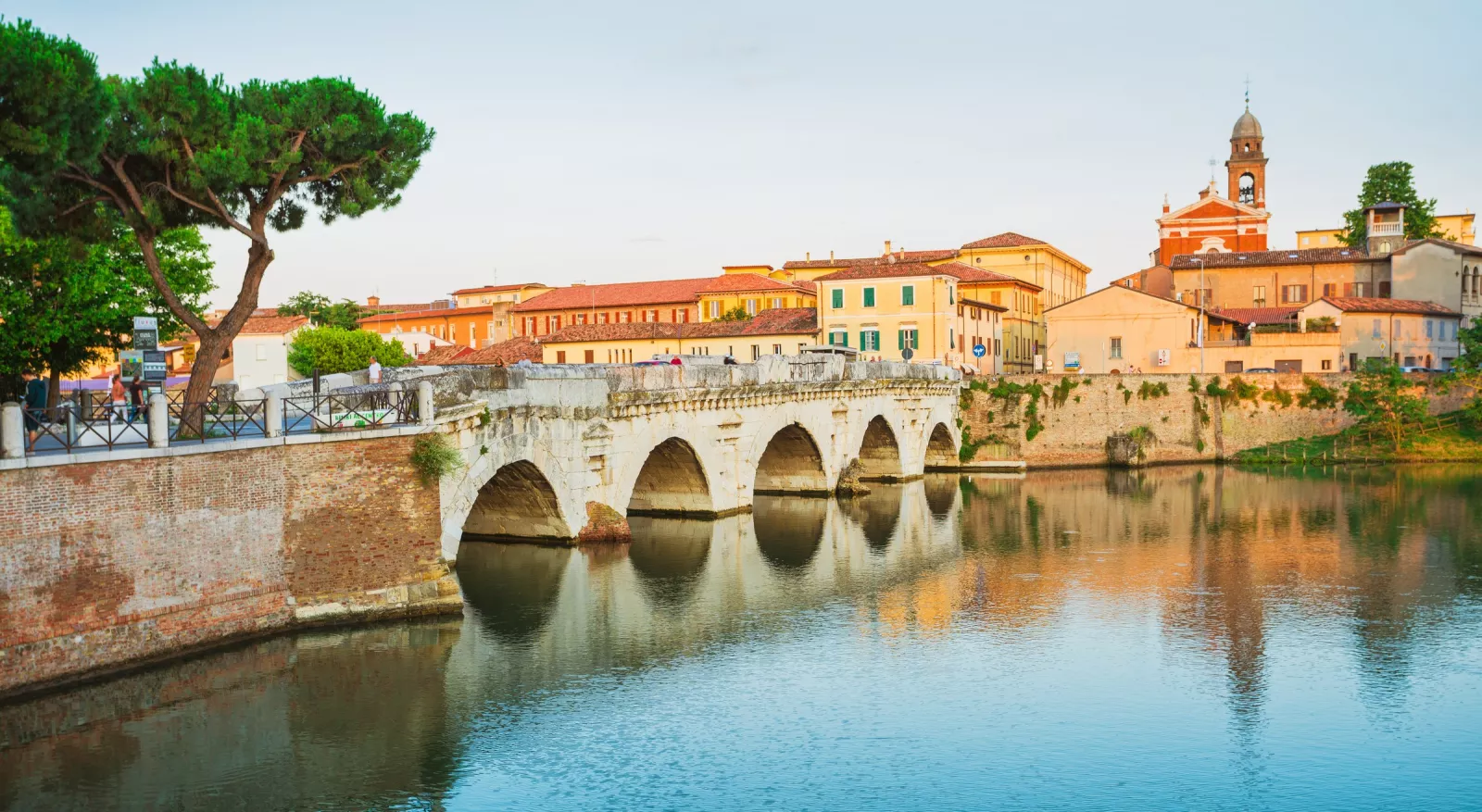 Relocation advice to live, work and study in Italy
Welcome to Emilia-Romagna! In this website you can find useful information to identify the best opportunities to study, do research and work in our region. Discover how to move to, settle down, and live in Emilia-Romagna!
What are you waiting for? Start your experience in Emilia-Romagna
More than 140 events on Skills and Talents will take place on June 8 and 9 in Bologna
Join the event and find out about research projects and opportunities offered by UNESCO Chairs in Emilia-Romagna!
Online fino al 16 giugno 2023 il nuovo bando MAECI per tirocini da svolgere presso Ambasciate, Consolati, Rappresentanze permanenti e Istituti di cultura d'Italia all'estero
Your path to Emilia Romagna: step by step
Do you need help finding information? Answer some simple questions and let
the IT-ER International Talents in Emilia-Romagna portal be your guide.